Analog Devices
0 opportunities
Philippines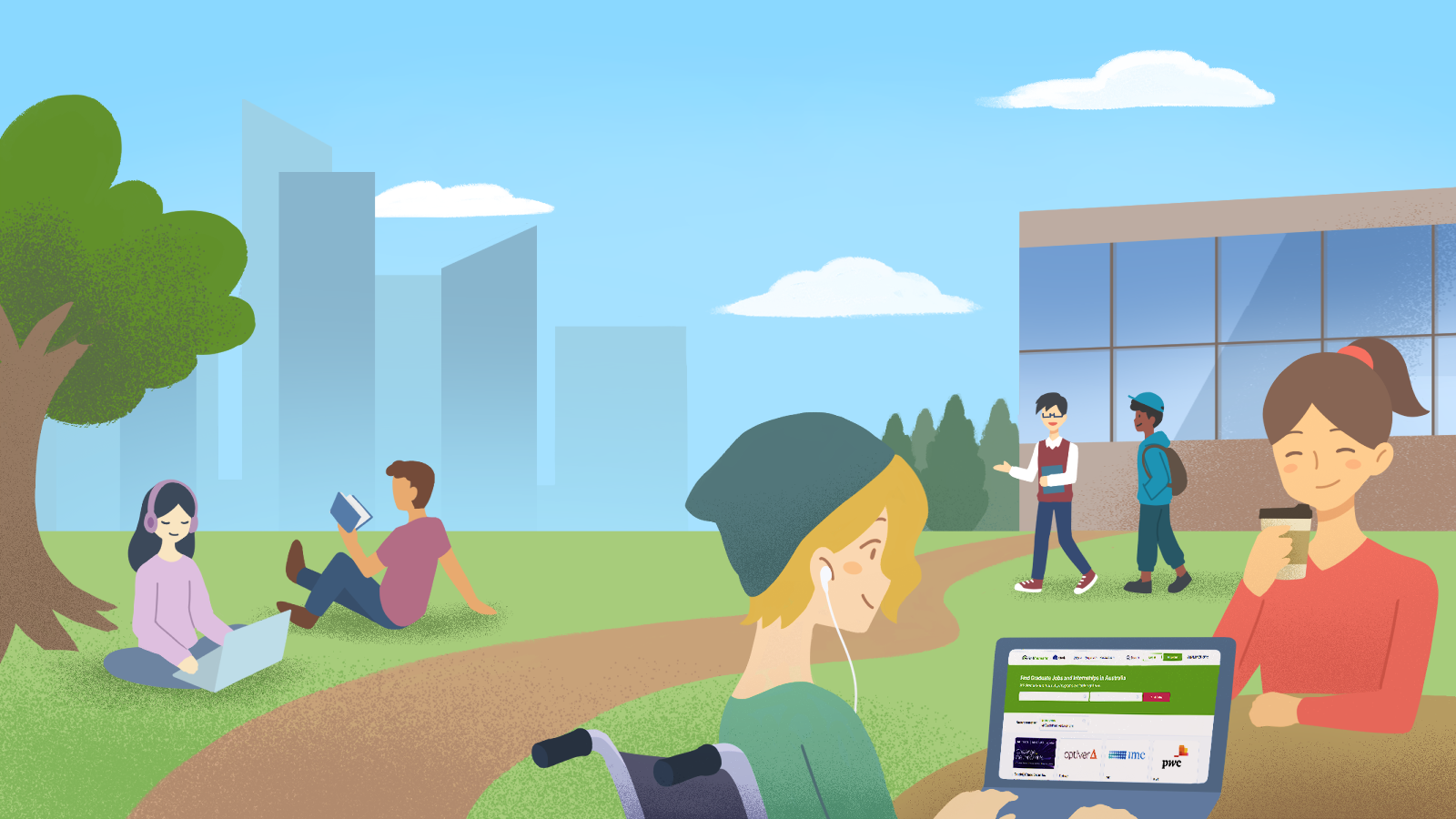 Test Development Engineering Intern for QOET
The Programme
Are you a problem solver looking for a hands-on internship position with a market-leading company that will help develop your career and reward you intellectually and professionally? 
 
At ADI, you will learn from the brightest minds who are here to help you grow and succeed.  
 
During your internship, you will make an impact through work on meaningful projects alongside a team of experts. Collaborating with colleagues in an environment of respect and responsibility, you will create connections that will become a part of your professional network. 
 
ADI's culture values aligned goals, work-life balance, continuous and life-long learning opportunities, and shared rewards.  
 
The internship program features various lunch-and-learn topics and social events with other interns and full-time employees. 
 
At ADI, our goal is to develop our interns so they are the first to be considered for full-time roles. 
 
Quality and Optimization Excellence Team (QOET) interns are expected to work with our engineers and contribute to their respective projects.  
 
Our interns will be working on one or more areas of the test development process: test design documentation, software design, hardware design, debugging, data gathering, data analysis, and problem solving.
Required Skills and Abilities
Minimum Qualifications:
Enrolled in a BS degree program majoring in Electronics Engineering, Computer Engineering, Electrical Engineering, or related field. 
Have already taken Circuit Analysis and Electronics theory courses. 
Basic programming and component-level circuit design and debugging skills.
Preferred Qualifications:
Advantageous but not required:
Sound understanding of fundamental electronic devices and circuit theory. 
Possesses good English communication skills, written and verbal. 
Hands-on experience with lab equipment such as multimeters and oscilloscopes. 
Thrives in a global, multi-functional team environment. 
Self-motivated to plan, organize, and prioritize assigned activities. 
Exhibits good interpersonal skills.
Apply now for the opportunity to grow your career and help innovate ahead of what's possible. 
 
Analog Devices, Inc. operates at the center of the modern digital economy, converting real-world phenomena into actionable insight with its comprehensive suite of analog and mixed signal, power management, radio frequency (RF), and digital and sensor technologies.  
 
ADI serves 125,000 customers worldwide with more than 75,000 products in the industrial, communications, automotive, and consumer markets. ADI is headquartered in Wilmington, MA. 
 
Come join ADI – a place where Innovation meets Impact.  
 
For more than 55 years, Analog Devices has been inventing new breakthrough technologies that transform lives.  
 
At ADI you will work alongside the brightest minds to collaborate on solving complex problems that matter from autonomous vehicles, drones and factories to augmented reality and remote healthcare. 
 
ADI fosters a culture that focuses on employees through beneficial programs, aligned goals, continuous learning opportunities, and practices that create a more sustainable future. 
Log in to Apply