BDO
0 opportunities
South Africa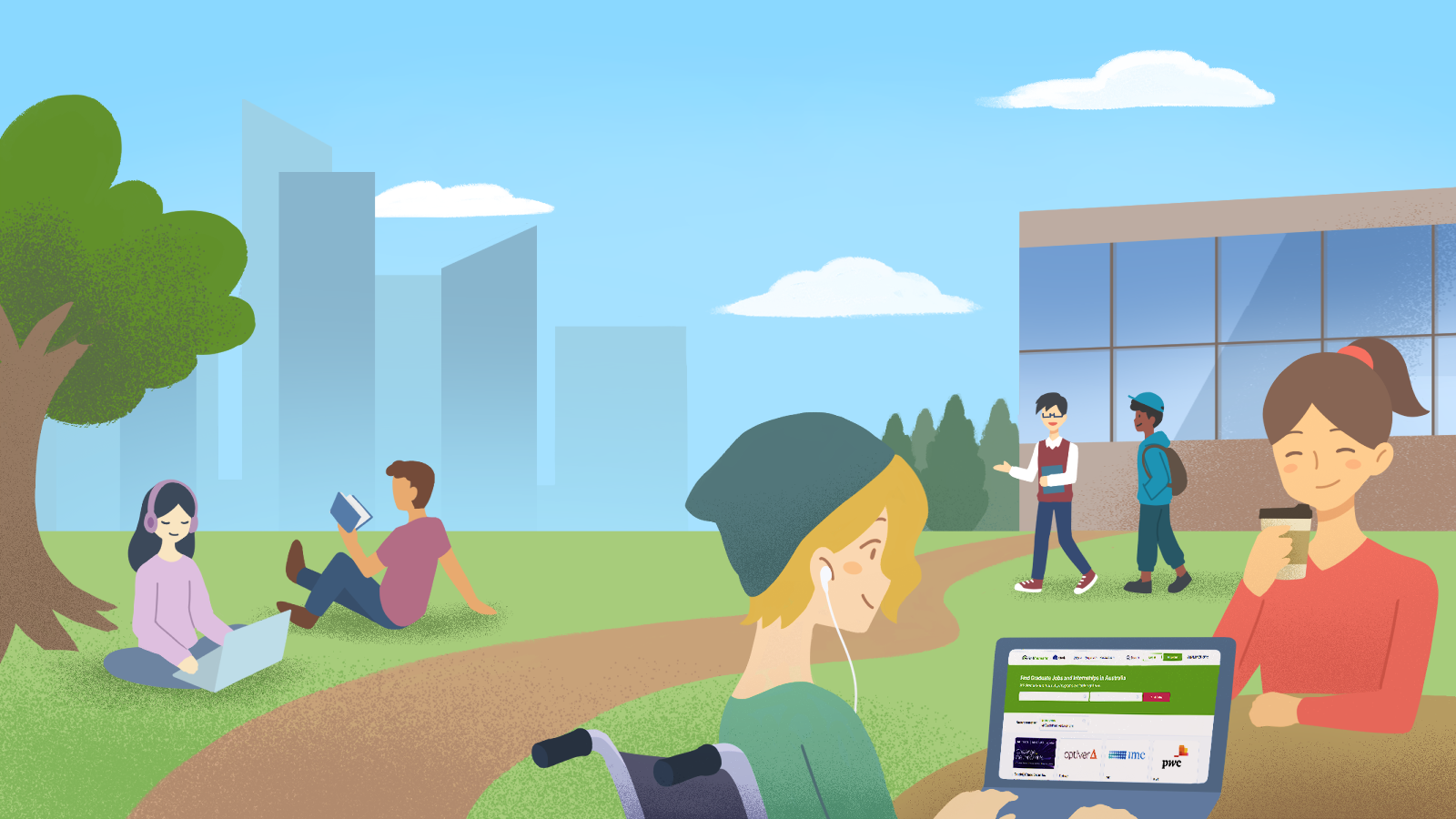 Tax Intern - Port Elizabeth
The Programme 
Tax Intern will allow you to learn more about BDO, the world of work and what to expect from a career in your field, as well as more about yourself. 
 
BDO's Tax Internship Programme offers: 
Structured, output-based environment. 
Grow your knowledge and experience from student to employee. 
Open the door to joining a dynamic and fast-growing team. 
Meet, Interact, and develop relationships with BDO SA managers and partners Stretch yourself personally and professionally. 
Required Skills and Abilities 
Qualifications/Recognition of Prior Learning, Work Experience:
BCom Accounting (Specializing in Tax). 
Work Experience: 
0-1 Years work experience. 
Competencies: 
Ability to handle and manage stress. 
Ability to meet tight deadlines and work well under pressure. 
Excellent command of English, both written and spoken. 
Excellent communication skills. 
Must be able to work on your own.  
Quality and detail oriented.
Team player. 
Duration: 
BDO is a group of accounting firms operating throughout Southern Africa.   
 
Offers accounting, auditing, secretarial, tax, financial services and risk. BDO's global organization extends across 164 countries and territories, with 95,414 people working out of 1,713 offices – and they're all working towards one goal: to provide our clients with exceptional service. 
 
Our firms across the organization cooperate closely and comply with consistent operating principles and quality standards. That means local resources who understand your business, your local and international markets and the specifics of your industry: all backed by a truly global organization. 
Log in to Apply