Grant Thornton
0 opportunities
Australia
1001-5,000 employees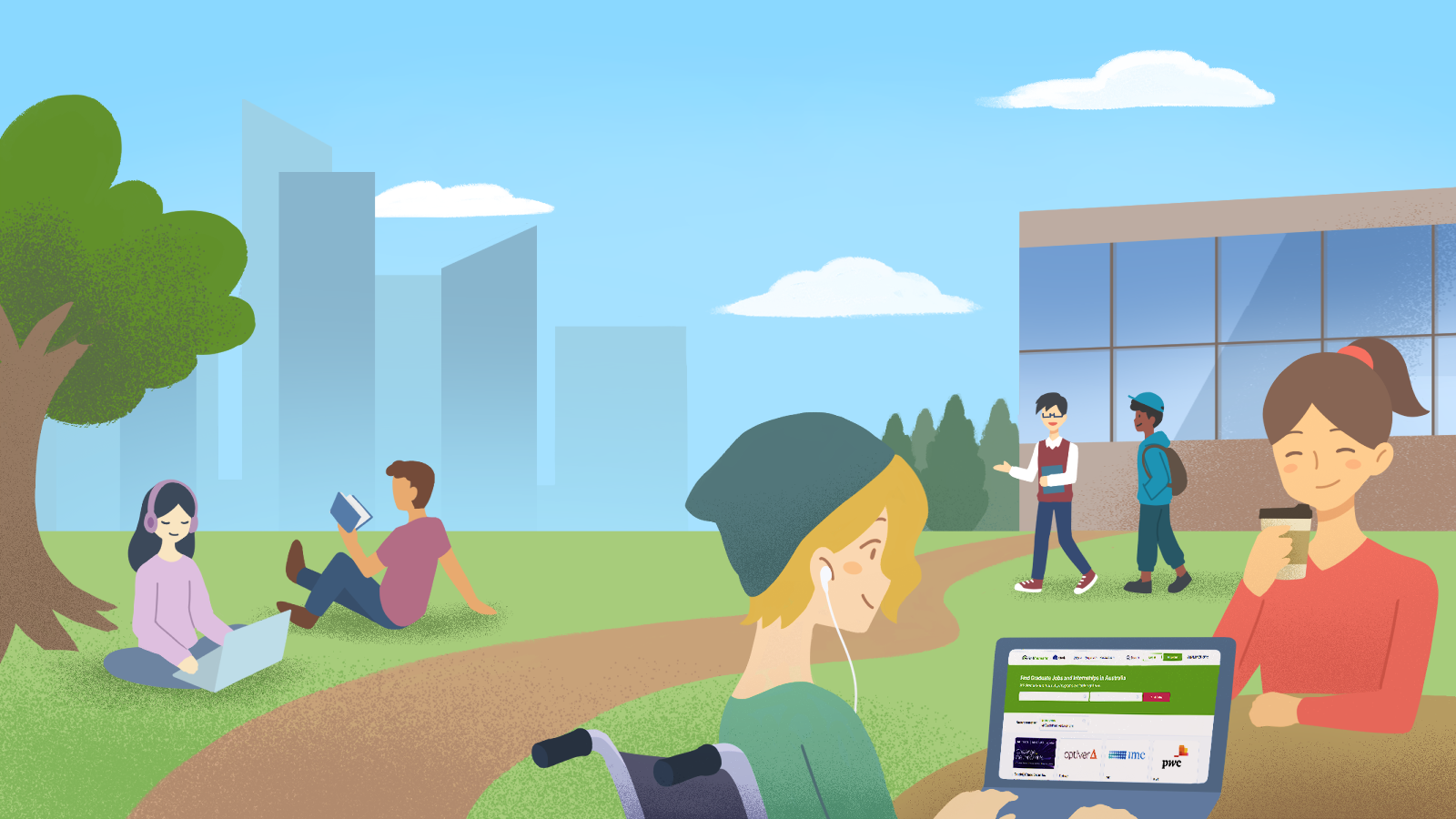 2023/2024 Restructuring Advisory Vacation Program
A career without compromise starts here.
At Grant Thornton, we see the world a little differently - not for how things are, but for how they could be. And when it comes to people, we see you differently too – with near limitless potential to unlock and harness.
Every day we seek to reach for remarkable - in the opportunities we unlock, the experience we share and the results we deliver. But unleashing the remarkable in each of us takes CARE, and that connects our passion with the purpose we live by. It's why we go beyond in the way we care for our people, clients and communities, and support them to thrive, always.
A Vacation Program with a difference
You deserve a career as unique as you are. At Grant Thornton, we strive to provide you with all the space, exposure, training and opportunities you need to truly pursue a career without compromise. 
Taking place over 4-6 weeks, our Vacation Program offers you a unique insight into what it's like to provide accounting and advisory services to a wide range of complex and dynamic clients, and experience what life might be like as a Graduate with us. Our approach is simple: we provide you with remarkable support, remarkable exposure and the opportunity to make a remarkable impact – allowing you to unlock your potential and explore a career filled with possibilities.
What we offer you:
A full-time, paid opportunity to gain work experience over your university break
Exposure to real client work and projects with a social/community impact
A plethora social and networking opportunities
Receive mentoring and regular on-the-job feedback from your assigned buddy and coaching manager
A structured learning program to support the development of your technical skills and commercial acumen
Best of all, a successful vacationer experience could also fast-track you to a graduate offer!
Your opportunity
Some organisations are so well established, it seems like they could never go out of business. But a failure to innovate, poor internal controls, a change in customer demands or external market conditions can rapidly cause a business to enter into financial distress or fail completely.
Formulating and executing a business restructure or turnaround strategy can be challenging for management. Our Restructuring Advisory team works closely with business owners, managers and lenders to identify and resolve issues affecting profitability, protect enterprise value and recover value. 
Joining the Restructuring Advisory team as a vacationer will see you:
preparing financial analysis or forecasting work papers
attending a client's worksite
conducting investigations including review accounting records and supporting documentation
drafting reports for clients and/or regulatory bodies
liaising with banks, the ATO and key creditors
preparing for and attending creditor meetings
Our Restructuring Advisory team is best suited to students majoring in Accounting, Commerce, Economics and/or Finance.
Eligibility
To be eligible for our 2023/2024 Vacation Program, you must be:
in your penultimate or final year of your undergraduate or postgraduate studies; and
an Australian or New Zealand Citizen, a Permanent Resident of Australia or a visa-holder (subject to some conditions)
International students and graduates
We welcome applications from international students who are studying at an Australian tertiary institution To be eligible to apply, you will need to demonstrate that you have full time working rights within Australia at the time of your application. We recommend you review our international student and graduate eligibility information prior to starting your application.
Please note: Grant Thornton Australia will not sponsor students or graduates for the purposes of residency. Successful candidates will be required, as a condition of their employment, to maintain a current visa or where relevant, to independently apply for and obtain permanent residency.
Your application
Applications will close strictly at 11.55 pm AEST on Sunday, 2 April 2023. 
Need additional support?
We are committed to ensuring our recruitment process is inclusive and accessible for anyone who wishes to apply. Should you require any adaptations to the recruitment process or need any additional support from us to help you perform at your best, please reach out to our Early Careers team on 03 8663 6436 or earlycareers@au.gt.com  to discuss your application and your individual circumstances.
Log in to Apply