HLB Mann Judd
0 opportunities
Australia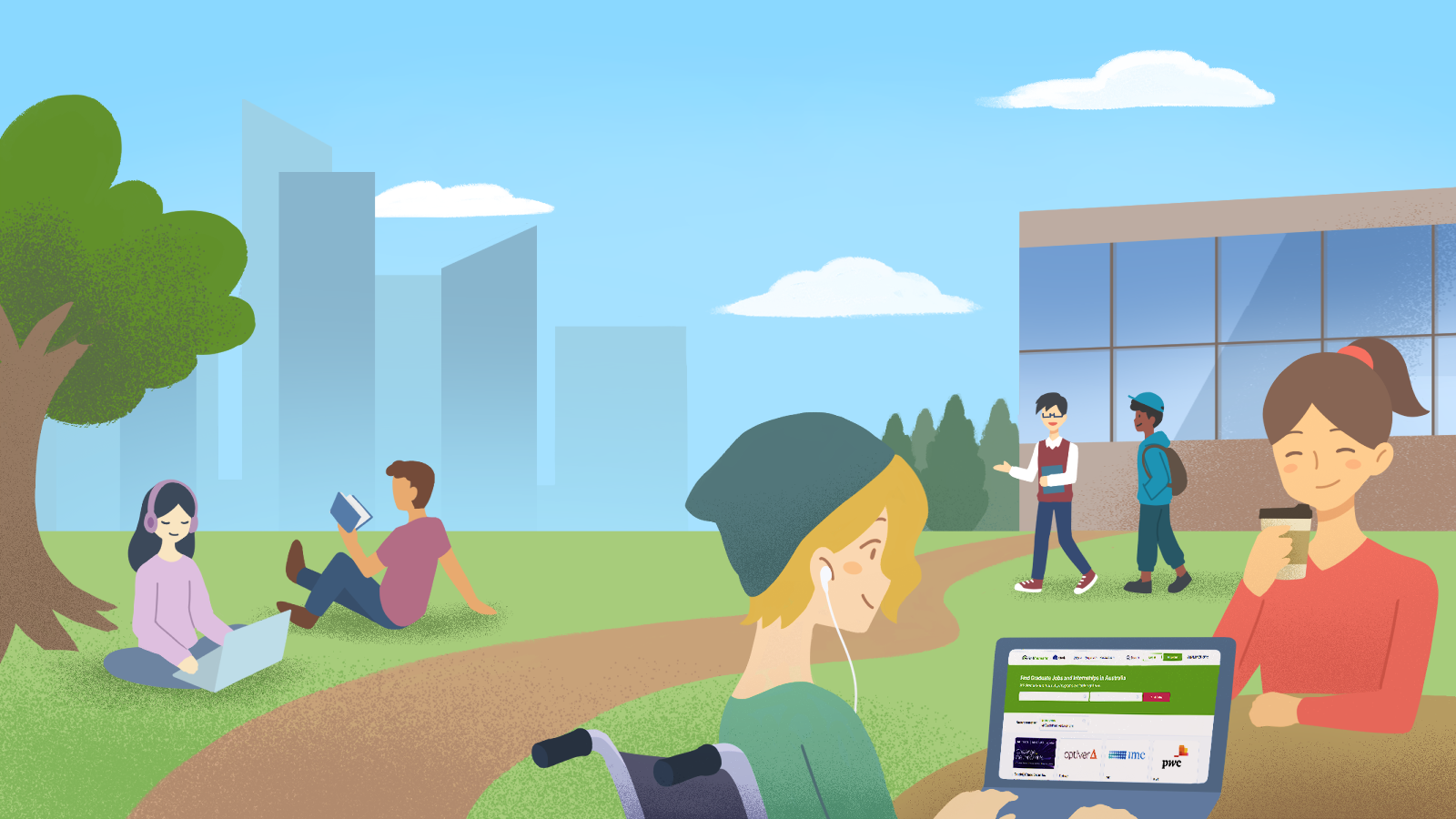 Graduates - Melbourne - December 2023 Start
"If you want to start somewhere where you actually get personalised training… where you know everyone and everyone knows you, HLB is a great place for that." – 2021 Graduate. 
Multiple positions available for December 2023 start
Select your preferred service stream
Newly fitted out CBD Office space with first class end of trip facilities
Flexible hybrid work arrangements
Winner of "Best Accounting Firm" 
We are looking for Graduates for the following service lines:
Business Advisory
Audit & Assurance (External Audit)
Audit & Assurance (IT Audit)
Audit & Assurance (Internal Audit)
It's what we do together that sets us apart
HLB Mann Judd is a leading mid-sized advisory and accounting network with a history of innovation, entrepreneurship, and collaboration.  Our Melbourne firm, located in the CBD, has a strong client focus on working with SMEs, Government entities, privately owned groups and listed companies.  We have been recognised as the 'Best Accounting & Consulting Services Firm' by our clients 3 years running – a testament to our great people delivering great results!
HLB Mann Judd is looking for our next generation of go getters with drive and commitment.  With a focus on practical, on-the-job training, we offer a fast-tracked learning experience to create solid foundations for a successful career.  We don't believe in a one-size fits all approach, you will be given a unique personal journey with HLB.   
As a Graduate with HLB, you will be commencing as a recent university graduate wanting to kick start your career and accelerate yourself as a proficient, well-rounded and highly connected professional with a broad range of experience.
All our HLB Graduates benefit from a tailored Graduate Program, setting yourself up for success from the beginning. In addition, you will receive: 
A 'workplace buddy' to support you on your journey
The benefit of a culture that is nurtured by our values: Our team is - valuable, accessible, supportive and trustworthy
Opportunities to work with friendly, driven, supportive and helpful team members
Diverse work opportunities with a broad range clients (government entities, privately owned groups and listed companies)
Exposure to subject matter experts, managers and partners who will support your career.
Access to training & development programs to support Chartered Accountant / Certified Practice Accountant studies, including mentoring, workshops, generous study leave and financial support
The benefit of being part of a firm that offers job security and promotion opportunities after your first 12 months
Genuine work/life balance, employee wellbeing initiatives, programs, funded social club activities and events and additional employee benefits.
A community-focused workplace culture with regular fundraisers, we believe in "putting back into the community".
Who should apply?
Are you:
Passionate about financial services and advice have the drive and passion to establish yourself as a respected professional.
An Australian citizen or permanent resident.
Currently studying Business or Commerce with an accounting major or have graduated within the last two years.
A critical thinker who is solution focused.
Interested in building strong professional relationships and connections with clients and peers.
A real team player who thrives in a collaborative environment and engaging with others.
Motivated to become a qualified Chartered Accountant, undertake further study to continually develop in your profession?
If you have answered Yes to all of the above, we want you in our team!
To apply, simply submit:
1. Your Resume
2. A Cover Letter outlining:
Why you want to work for HLB Mann Judd;
Why you want to become a Chartered Accountant; and
Your preferred Division 
3. Copies of your academic transcripts
To move things quickly, our recruitment process is streamlined - no tedious online quizzes or tiring group assessment days. If you're shortlisted, you will: 
Participate in a phone interview and case study test with our friendly HR team.
Attend an interview with a representative from the relevant business unit.
Undergo some final checks and receive an offer if you're successful.
Apply now to start your career at HLB Mann Judd.
"Go for it, you can grow a lot both professionally and personally, and make friends along the way." – 2021 Graduate.
Log in to Apply