Macquarie Group
0 opportunities
Hong Kong
More than 500 employees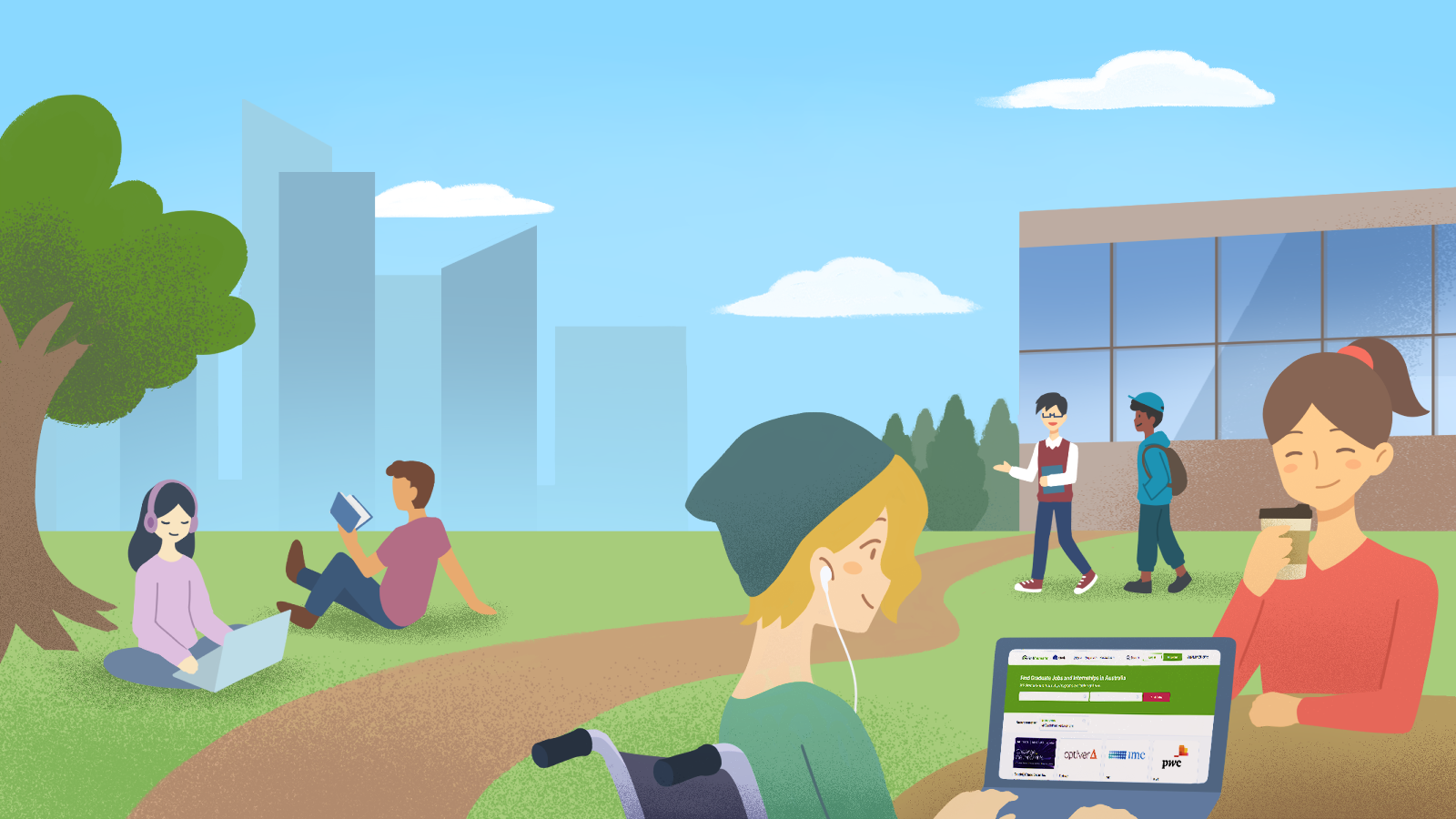 2023 Internship - Tax Reporting Team - Financial Management Group
The Programme
Do you want to experience what it is like to be part of a talented global team?  Are you instinctively entrepreneurial and ambitious in nature?
We are looking for innovative, driven and talented students who share our drive for excellence.
As an Intern, you'll be responsible for supporting the Asia Tax Reporting team with tax accounting analysis, tax compliance in the region, and communications to our stakeholders the coverage of the team expands beyond Hong Kong to other major Asian markets such as Japan, Korea, Singapore and China.
You'll be learning on the job, making a difference and working on live projects and transactions.  
The experience you will have throughout this program will set you up for a successful career following the completion of your studies. 
About the Financial Management Group:
In our Financial Management Group, you will be part of a team that provides strategic analysis and advice on capital, funding, liquidity, tax and financial performance to support the growth of Macquarie's businesses around the world.  
You will join a team that ensures Macquarie continues to meet its financial, regulatory and tax reporting compliance obligations in the jurisdictions in which we operate, and a team that maintains significant relationships on behalf of the Group.
Required Skills and Abilities
To be successful in this role you will possess strong analytical and communication skills, high attention to detail and good computer literacy skills in Microsoft Excel. Other systems that will be used are Oracle Fusion GL, Microsoft PowerPoint and Word.  
You will also need to be very comfortable working with numbers and data.  
Fluency in English is required and knowing other Asian languages would be an advantage as we deal with many locations throughout Asia. 
If you're determined to succeed, we can help you reach your potential and invite you to please apply today. 
Our commitment to Diversity, Equity and Inclusion:
The diversity of our people is one of our greatest strengths. An inclusive and equitable environment enables us to deliver innovative and sustainable outcomes for our people, clients, shareholders and communities. From day one, you'll be encouraged to be yourself and supported to perform at your best. If our purpose of 'empowering people to innovate and invest for a better future' is as inspiring to you as it is to us, please apply.
With the right technology, support and resources, our people can work in a range of flexible ways.
We are committed to providing a working environment that embraces and values diversity, equity and inclusion. We encourage candidates to speak with a member of our recruitment team if you require adjustments to our recruitment process to support you, and the type of working arrangements that would help you thrive. 
About Macquarie:
A career at Macquarie means you'll have the opportunity to develop and utilize new skills, explore interesting fields and do challenging work that will impact the lives of people around the world—whether it's accelerating the green energy transition, helping sustain global food supplies, financing social housing projects or investing in essential infrastructure. At Macquarie, we're empowering people to innovate and invest for a better future.
Our size and international presence means your work can take you anywhere—across business groups, disciplines, sectors and borders. With 18,000+ employees and offices in 33 markets around the world, we're a truly global organization.
You'll be supported by a diverse team where the unique perspectives, ideas and experiences that all of our people bring are valued. You'll be empowered to address unmet needs in our communities whilst advising and investing alongside our clients and partners. Working with us, you'll have the opportunity to make a difference.
Macquarie is a global financial group providing clients with asset management, retail and business banking, wealth management, leasing and asset financing, market access, commodity trading, renewables development, specialist advisory, capital raising and principal investment. 
Log in to Apply