Premium Graduate Placements
0 opportunities
Australia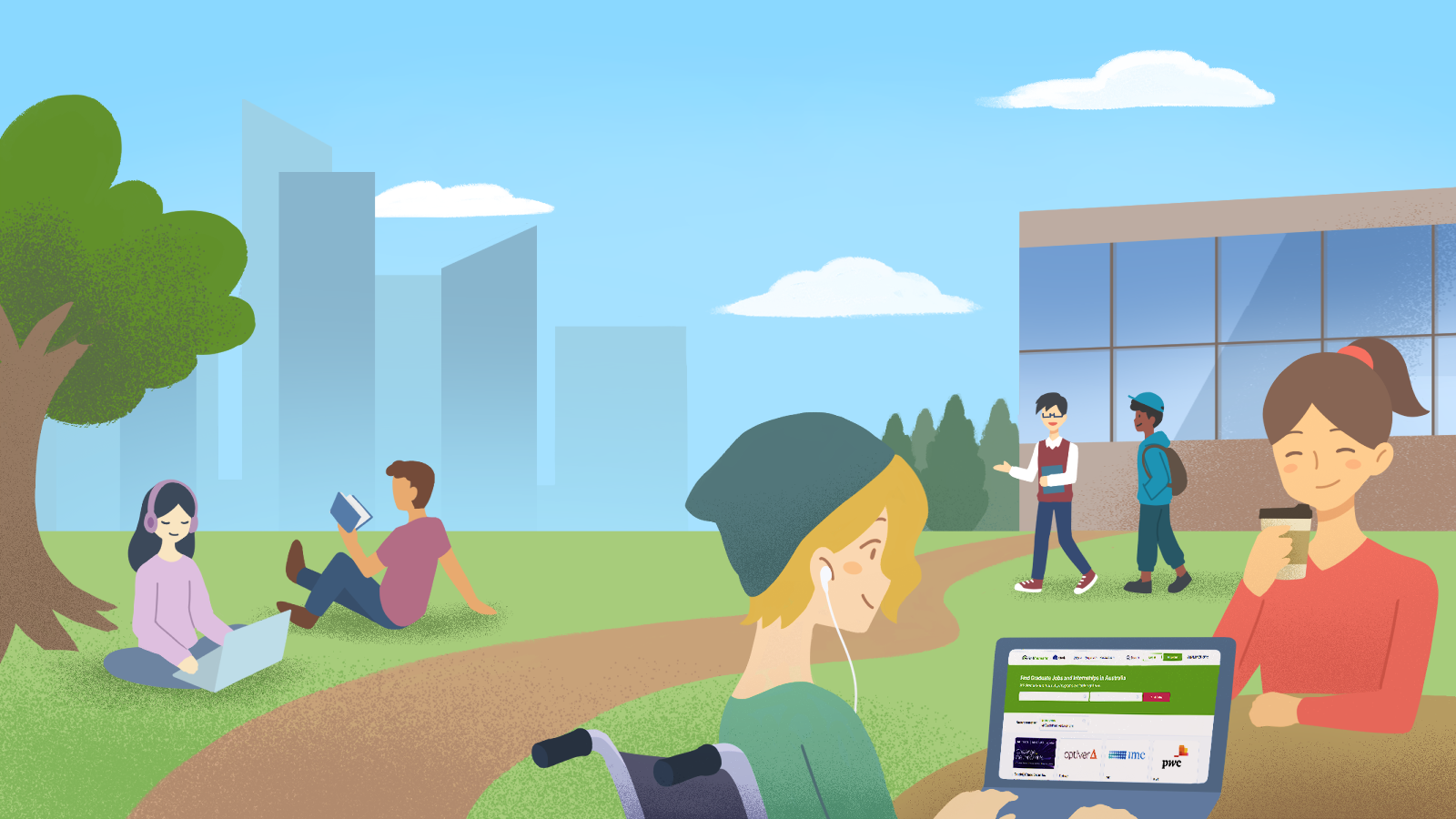 Apply Today - 2023 Cyber Security and Data Science and Analytics Internships
Premium Graduate is Australia's leading graduate employability specialist connecting students and graduates to top host companies around Australia. Since 2014 we have successfully transitioned over 10000 early career seekers from education to the workplace with extraordinary employment outcomes. Our accredited vocational placement programs combine both experiential learning and practical work experiences that enables you to accelerate your career in Australia. Premium Graduate Placements charges a placement fee for the coordination and arrangements of the internship program along with continuous support throughout the process. Fees start at 1950 and part of the vocational placement program you will receive tailored resume advice, interview preparation, access to our ever-increasing host company network and complete the placement in conjunction with a nationally accredited practical work placement readiness unit. 
An overview of the Cyber Security and Data Science Industry 
The growth of the market can be attributed to the growing sophistication of cyber-attacks. The frequency and intensity of cyber scams and crimes have increased over the last decade, resulting in huge losses for businesses The cloud computing model is widely adopted due to its powerful and flexible infrastructure. Many organisations are shifting their preference toward cloud solutions to simplify the storage of data, and as it provides remote server access on the internet, enabling access to unlimited computing power. 
Data science, analytics, and machine learning are growing at an astronomical rate and companies are now looking for professionals who can sift through the goldmine of data and help them drive swift business decisions efficiently. Enterprises want to adopt data-driven models to streamline their business processes based on data analytical insights.
Why Choose an Accredited Internship that is facilitated through Premium Graduate Placements?
Our extensive 6,000 plus host company network and our ability to match students/graduates with the right internship is what sets us apart. Our unapparelled understanding of the industry and pre-placement preparation will ensure you land the internship that will propel your career to the next level. Our placement program is facilitated by experienced Industry placement consultants and mentors that genuinely cares about your success.
What Kind of Internship/Vocational Placement Roles are available in Cyber Security and Data Science?
Cloud Security
Critical Infrastructure Security
Application Security
Internet of Things Security
Network Security
Endpoint Security
Data Strategist
Data Architect
Data Engineer
Data Analyst
Business Intelligence Analyst
Data Scientist
If you are interested, please send through your resume for consideration.
Log in to Apply