Wood
0 opportunities
Australia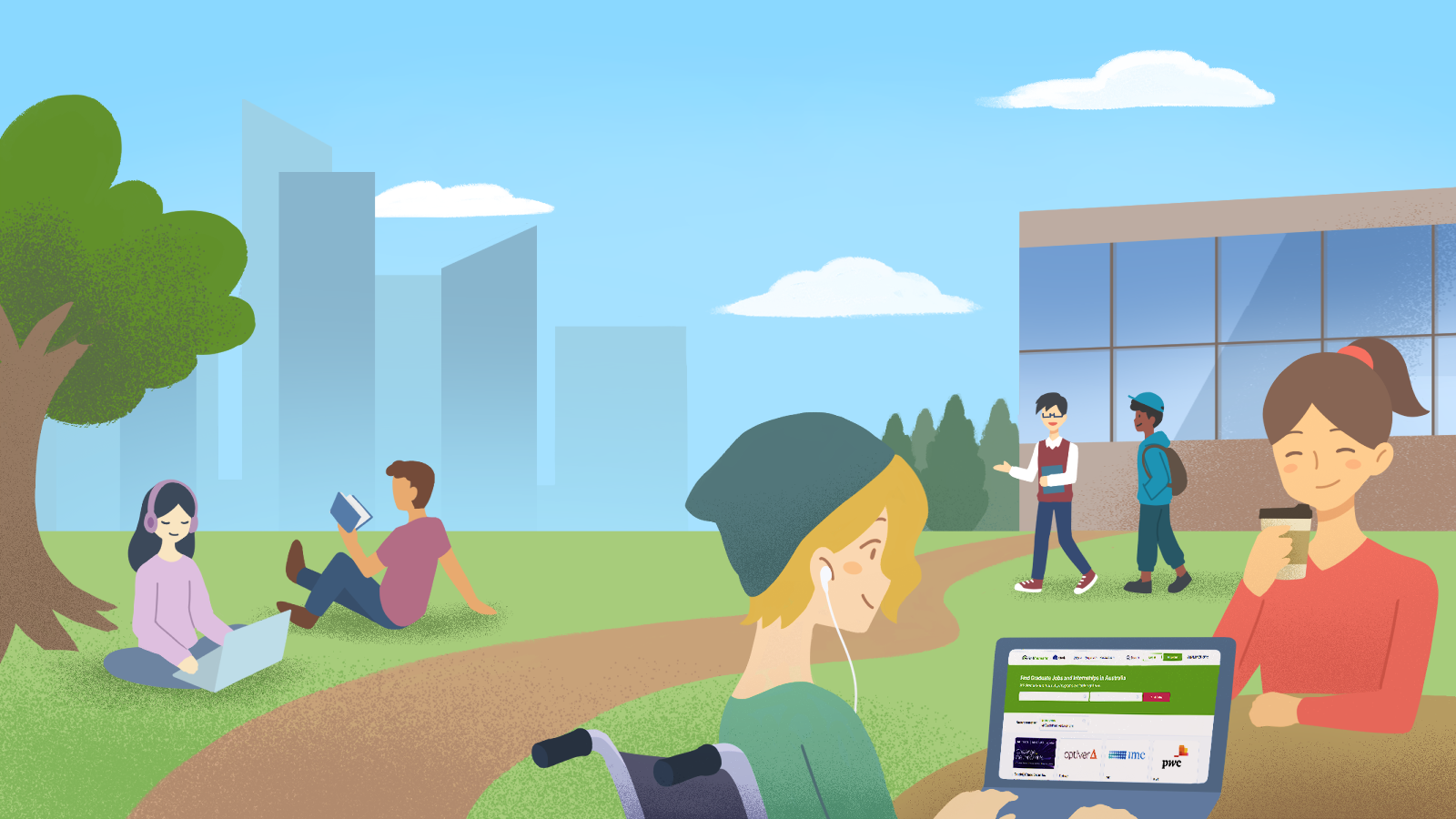 Graduate Business Analyst - 2024 Intake
Wood is currently recruiting for a Graduate Business Analyst for our Perth based graduate program starting in February 2024.
The primary objective of this role is to assist in analysing business operations and identifying areas for improvement, and to support the development and implementation of solutions to address those areas. Although this role sits within our Finance & Accounting team, this is not your traditional Accountant role. 
What will I do?
This role will be involved with:
Gather, review and analyse business data, including KPI's financial reports.
Analyse data and provide insights to the project team.
Assisting in gathering and documenting business requirements from stakeholders.
Creating and maintaining project documentation, such as project plans and status reports.
Supporting senior business analysts and project managers in project delivery.
Identifying areas for process improvement and recommending solutions.
Participating in project meetings and providing status updates to stakeholders.
Collaborating with cross-functional teams to ensure successful project outcomes.
Helping to develop and maintain business relationships with clients and stakeholders.
Communicate with stakeholders to provide updates on the project.
So what do you get in return? Our graduate value proposition (GVP):
Opportunities for learning and development
Competitive compensation and benefits
A positive and inclusive work culture
Opportunities for advancement and career growth
Access to our global mentoring program
Experience working on globally advance projects working with reputed industry leading clients, where you will work alongside passionate & talented mentors locally & globally
Be a part of a value driven culture | Care, Commitment, Courage
Continuous support & offer of further professional development
Join a growing internal graduate network through social events, lunch and learns, network events etc. 
Flexible work hours, the option to work from home or remote work options, to accommodate your needs and lifestyle
Health and wellness program such as mental health support, complementary income protection insurance and discounted health insurance.
Employee perks and discounts such as our employee discount shopping site
What happens after I apply?
Once we receive your application, it will be reviewed by one of our Early Careers team members who manage each of our regions. If your application is shortlisted, we will get in touch with you for a Video Interview, where you'll get the chance to introduce yourself and make another positive impression on both our Early Careers team and hiring managers.
What we look for in this role:
Qualifications: 
A bachelor's degree in computer science and understanding of business, accounting and economics.
Knowledge, skills and experience:
Understanding of business processes and operations
Familiarity with project management methodologies and techniques
Knowledge of data analysis and data visualisation tools such as PowerBI
Knowledge of industry trends and best practices
Previous work experience in a related field (such as project management, data analysis, or software development) can be an advantage.
Experience with business process mapping, data analysis, and requirements gathering is desirable.
Experience with software development life cycle methodologies, such as Agile or Waterfall, can be helpful.
Experience working with diverse teams, including technical and business stakeholders, is beneficial.
Personal attributes:
Must be passionate to learn. 
Analytical and problem-solving skills
Strong communication skills, both verbal and written
Ability to work collaboratively with a diverse range of stakeholders.
Ability to prioritise and manage multiple tasks and deadlines.
Attention to detail and accuracy.
Critical thinking
Ability to learn quickly and adapt to new technologies and tools
You must also upload your resume and academic transcripts to be considered.
Log in to Apply