Adobe
0 opportunities
Australia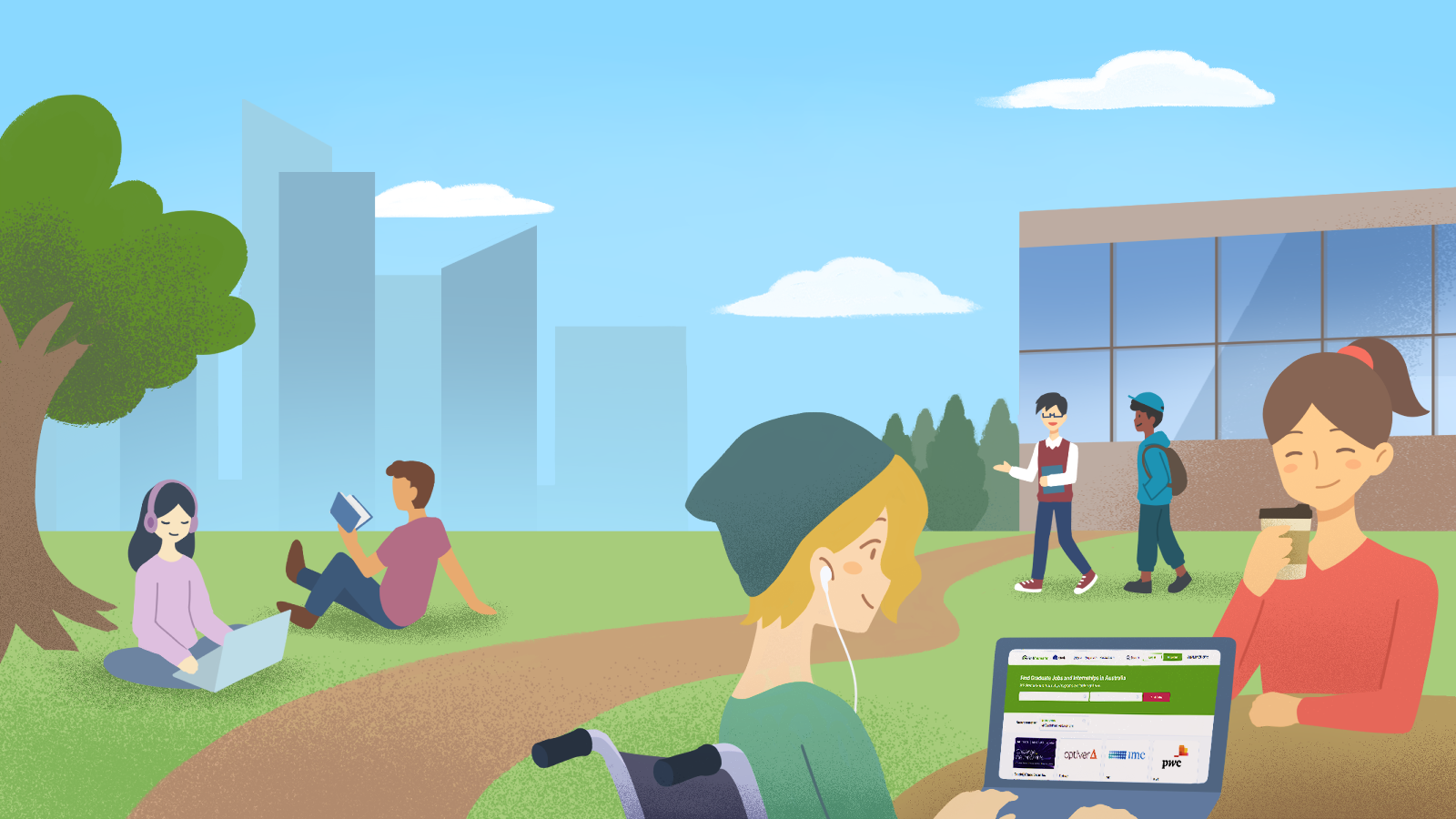 Changing the world through digital experiences. 
Great experiences have the power to inspire, transform, and move the world forward. And every great experience starts with creativity. 
Meaningful work, constant learning, brilliant people, and a community guided by core values that promote quality, creativity, and opportunity in everything we do. There are so many reasons to bring your career here. 
Our market-leading products and services create incredible experiences for our customers. And our career opportunities, benefits, and culture create amazing experiences for you.
Learning from the smartest people in technology. 
Join a diverse community of smart, passionate colleagues at the top of their game. Take pride in a culture that promotes sustainability and giving back to the community. And work in a physical environment designed to foster creativity and well-being.
We invest in developing your talents with training and mentorship, and we challenge you with engaging work that ensures you can make an impact and build your skills. We are also committed to helping each other grow through our unique Check-In approach, where ongoing feedback flows freely.
Championing our employees. 
We're working to make Adobe a place where everyone feels valued, included and inspired to do their best work and fulfil their potential.