BAT
0 opportunities
Australia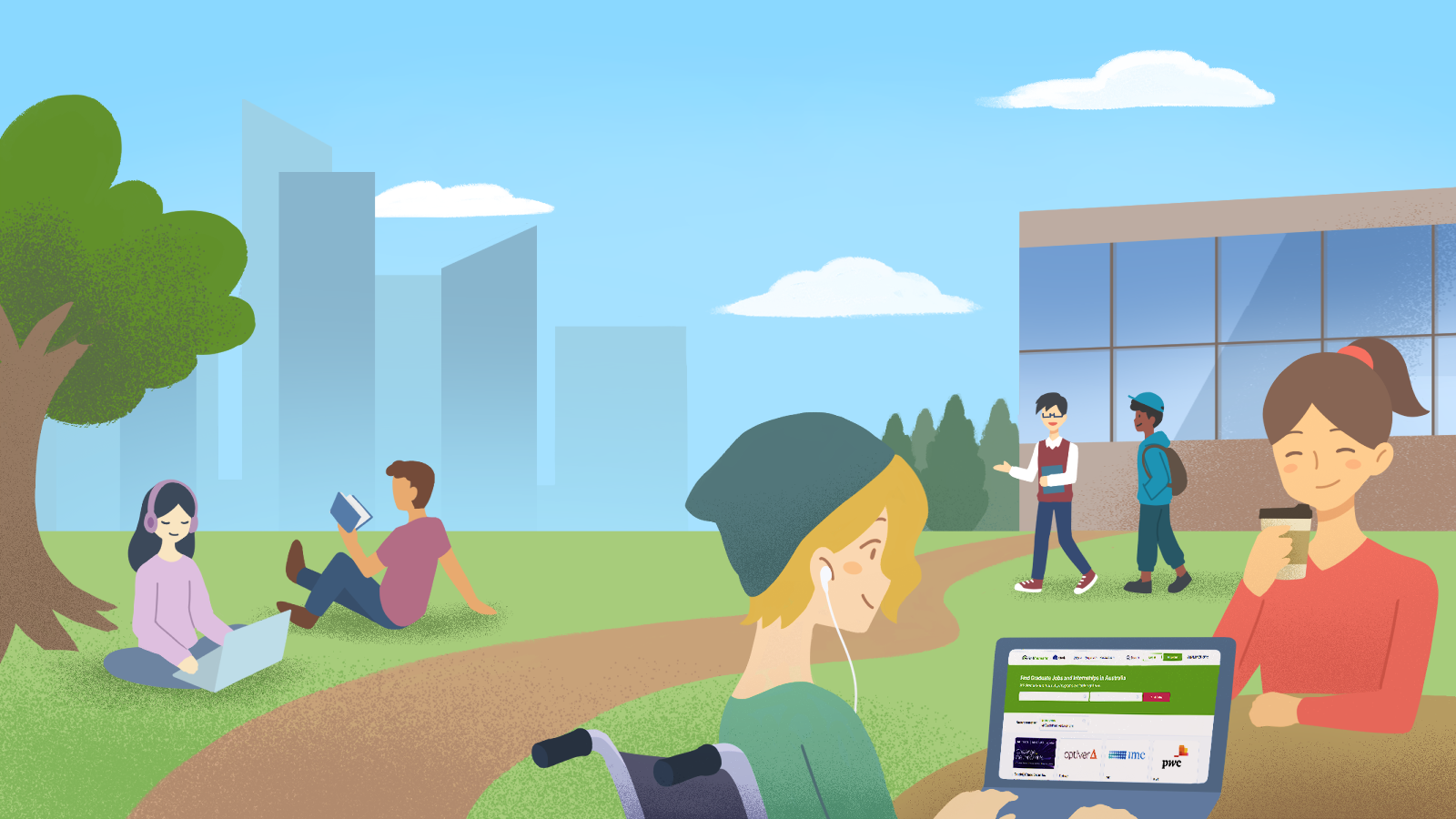 Remuneration
We offer a truly competitive package that is reviewed yearly and benchmarked on digital and consumer packaged goods companies. This is based on salary, superannuation, benefits as well as short and long-term incentives. 
For Global Graduates, we offer a competitive starting salary of $82,000 excluding super and bonus.
Well-being
Your well-being is the key to doing your best work. So, we've put policies and initiatives in place to support your physical, emotional, and financial wellness. We offer above statutory superannuation, health & well-being allowance, employee assistance program (counselling services), mobile phone allowance and more.
Learning & Development
We're building a team of transformational, bold and disruptive next-generation leaders who drive performance and help others reach their full potential. We build this team of leaders by offering opportunities to develop and learn from experts. We offer global digitally-enabled learning, and we guide our people, providing a clear focus on how to reach their goals and achieve leadership. 
To help you build on the unique talents, attitude, and personal commitment you bring, we've created an approach to learning and development which is based on a 70%/20%/10% split.
70% There is no substitute for hands-on experience. And 70% of your learning will be on the job.
20% of your learning will be through coaches and mentors and by sharing experiences with your fellow graduates.
10% will be through formal learning. A comprehensive onboarding, the BAT Academy and other initiatives.
Our opportunities span the globe. Over 400 of our people are currently on an international assignment, and many more are permanently transferring overseas. No matter your background, race, age, gender or orientation, BAT will give you the platform to accelerate your learning, become the best person you can be and achieve your career ambitions.