BAT
8 opportunities
Australia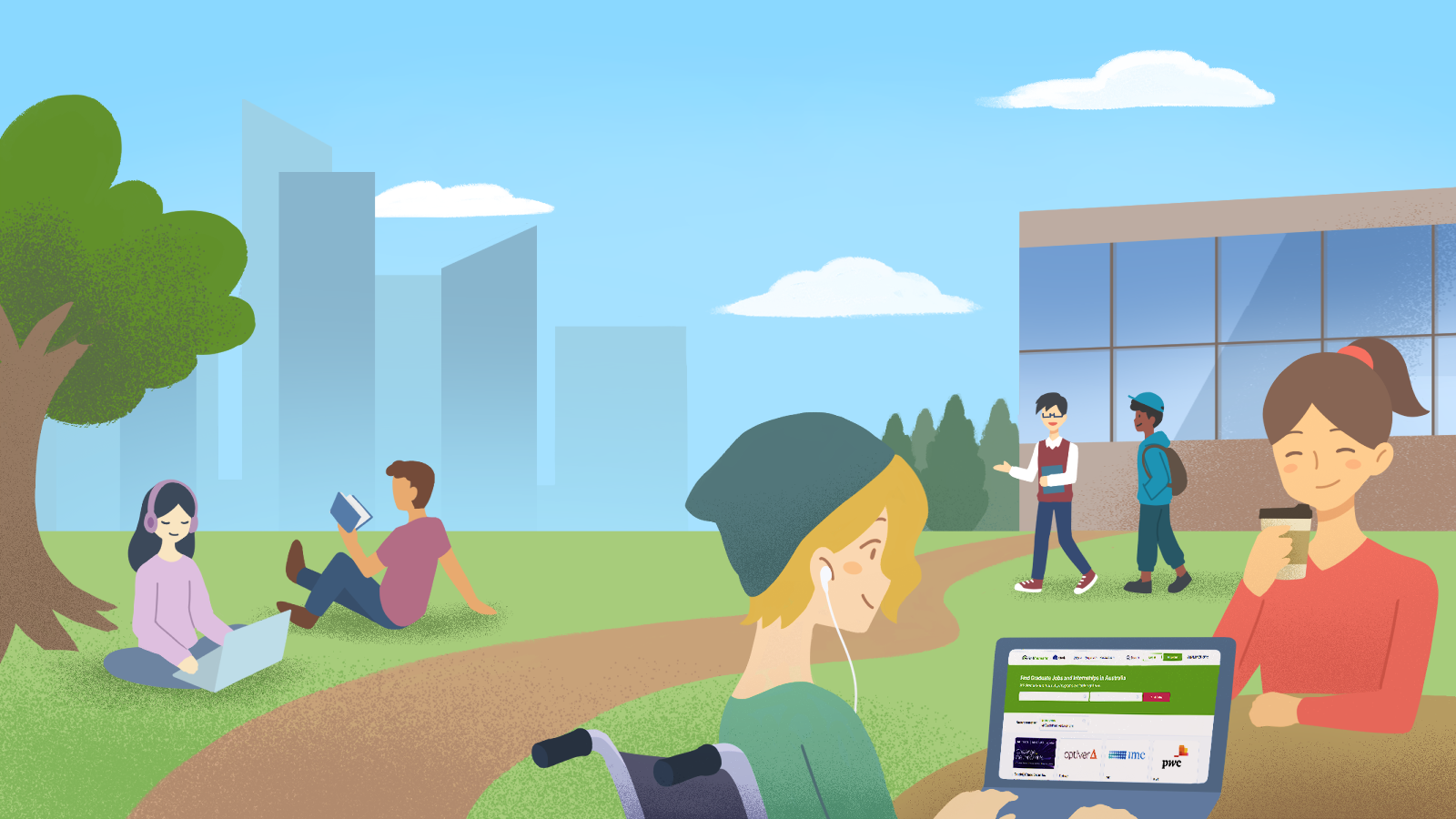 Jarrod Bennett
Global Graduate (Marketing)
The big appeal for me to apply for BAT was the fact that it's such a large global company
Tell us a bit about yourself!
I grew up on the Mornington Peninsula in Victoria which is where I spent most of my life. For anyone who hasn't been there I would strongly recommend it, it has some pretty amazing beaches, wineries and restaurants and is just a very relaxing place to be away from the hustle and bustle of the city. I undertook my bachelor's degree at Victoria University in Footscray where I studied Business with a specialisation in the music industry. During this time, I was also growing my hair so I could eventually donate it to the Variety charity. This definitely taught me patience as it took me 3 years to get it long enough. However, it was such a rewarding feeling when I was eventually able to donate it.
Whilst undertaking my bachelor's degree I discovered my passion for marketing which lead me to undertake further postgraduate studies. I went on to get my master's degree in Marketing from Swinburne University. I took a few months off after my master's to relax after 5 years of university. I then started applying for jobs, one of which being BAT and the rest is history. I moved to Sydney to work for BAT in 2019 and have been working for them for just over 2 years now. I have learned so much working for BAT and have definitely grown both professionally and personally.
What made you apply for BAT?
The big appeal for me to apply for BAT was the fact that it's such a large global company. The ability to work with people from all over the world and potentially get the chance to work for the same company but in another country was a huge incentive for me to apply. I'm happy to say that my hope of working overseas with BAT came true as I'm now working in our regional office in Hong Kong!
What was your application process like?
I won't lie, the application process wasn't easy. There were a lot of interviews and the assessment centre was very long and challenging. In saying that, the application process helped me to better understand who I am and what I want out of life in a professional manner. Even though the process was long the communication between me and BAT was excellent throughout.
Can you describe a typical workday?
Every day brings new challenges so it's hard to describe a 'typical' workday, but it's usually filled with new and interesting information and challenges. It definitely keeps me on my toes and I'm definitely not bored.
Right now, my workday is a little atypical as I'm working in our regional head office in Hong Kong and I will say moving to a new country in the middle of a global pandemic was a strange process.
I know it's cliché but no two days are the same. I generally start around 8-8:30 am, sit down with a cup of coffee and go through all the emails I received overnight. One downside to working in a regional head office is the number of emails you receive overnight due to dealing with several different time zones. After going through emails and messages I will generally have at least 1 meeting in the morning and many more in the afternoon. Between these, I will try and work on whatever projects I currently have in the works.
What do you love/hate about your role?
Part of the role I love the most currently is the ability to help shape the future of the business through products outside of traditional tobacco products. Helping several different countries on their vapour and tobacco heating products agenda is challenging day in and day out because there is no clear way to do it and challenges you to think outside of the box and outside your comfort zone.
Could someone with a different background do your job?
Most definitely, BAT is a diverse place to work whether this be diversity in gender, ethnicity, or ways of working everyone brings different skills some of which they bring in some of which they learn along the way. BAT has a great culture for fostering learning and development and really helps to drive everyone to be their best self.
What advice would you give to current university student who is applying for a graduate position at BAT?
Trust your skillset but also be ready to learn. BAT is a fast paced and dynamic place to work, sometimes it can be overwhelming when you first start but just come in with an attitude for learning and take it all in and you will flourish.