Pride@BCG is a global network which strives to make BCG an inclusive and fulfilling workplace for those who identify as LGBTQIA+. Pride@BCG offers extensive career development support and networking opportunities to help individuals excel and connect with other LGBTQIA+ identifying members and allies. More broadly, Pride@BCG offers a community of people with similar lived experiences, a strong support network, and a friendly group of people to grow alongside.

In 2022, BCG Australia and New Zealand was recognised as a Gold Employer and leading Small Employer by the Australian Workplace Gender Equity Agency, Australia's national benchmarking instrument for LGBTQIA+ inclusion in the workplace. AWEI recognised the significant strides we made in reducing roadblocks for LGBTQIA+ candidates seeking to apply for what was often their first full-time job. This recognition is also a testament to the hard work and inclusive practices of the Pride@BCG network, our DE&I teams, and of course the endless support of our allies.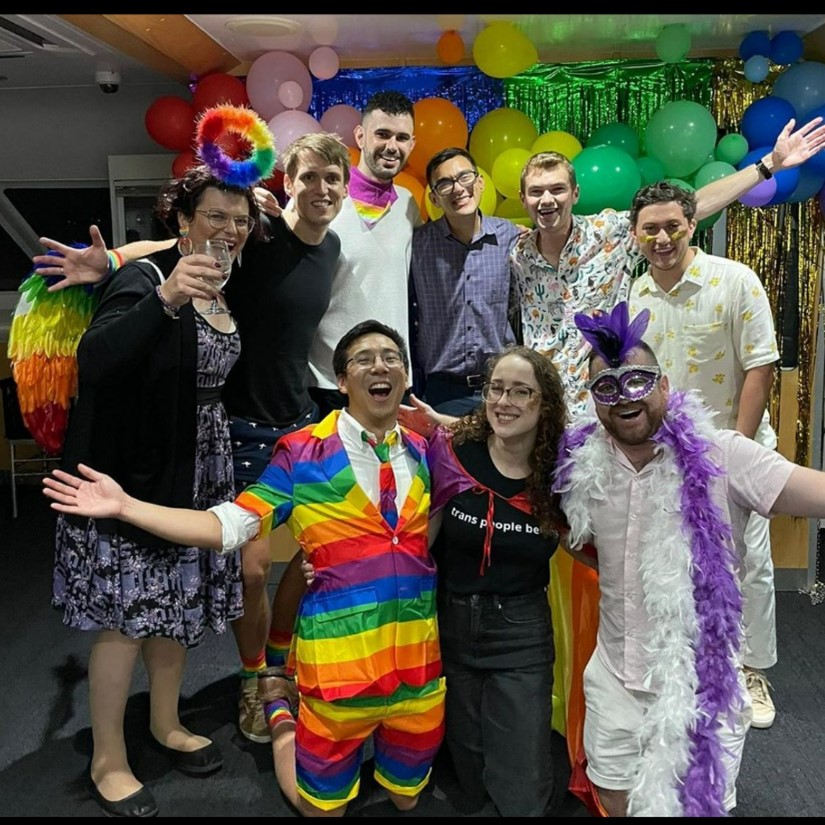 Pride@BCG recognises the social and cultural differences that may exist globally, so we've created three membership levels so you can engage comfortably with the network. You can choose to be 1) a general member (out to all of BCG), 2) a confidential member (out only to Pride@BCG members), or 3) a confidential subscriber to our emails (out only to Pride@BCG admin team). If you do not identify as LGBTQ+, we welcome you to join as an ally.
We fully respect each person's choices about their own journey and, where appropriate, need for confidentiality. Your choice to come out to your fellow BCGers is your choice, and we respect your privacy.
Learn more about our global Pride@BCG network here: https://careers.bcg.com/pride.