"Unleashing human energy through technology for an inclusive and sustainable future."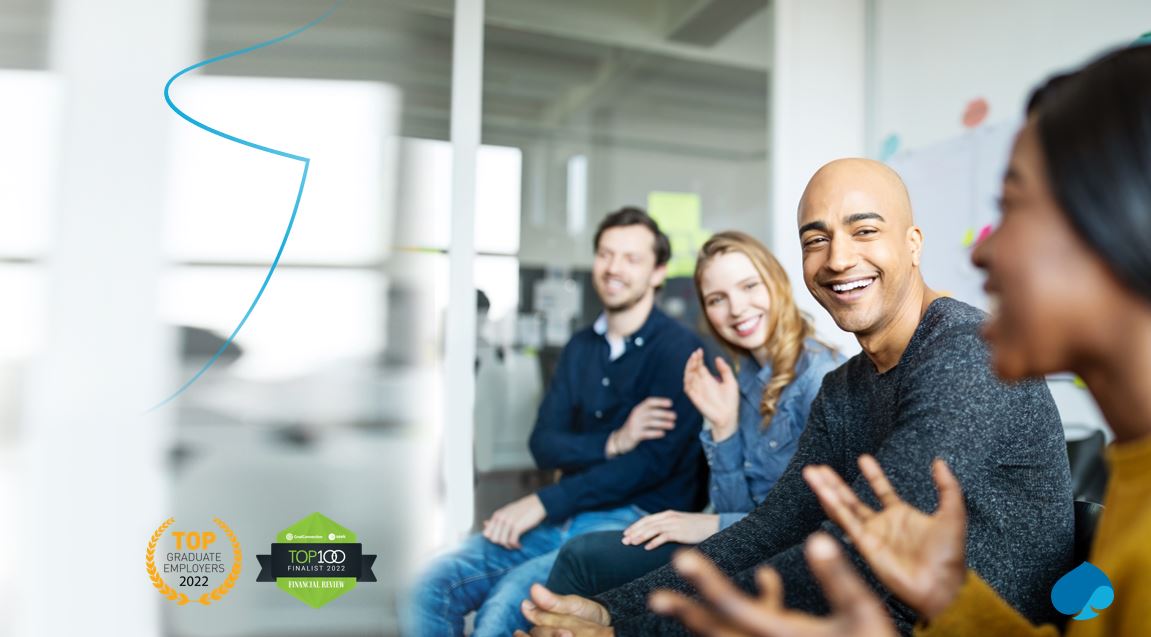 We are over 300,000 people passionate about helping our clients solve their most complex business and technology challenges, and we deliver transformational outcomes, at scale. We are driven by the conviction that the business value of technology comes from and through people.
We live by our motto that "People matter, results count".
At Capgemini, we help the world's leading brands use the best of new tech to transform the way they do business. As a global leader in consulting, technology services, and digital transformation, Capgemini is at the forefront of innovation to address the entire breadth of clients' opportunities in the evolving world of cloud, digital and platforms.