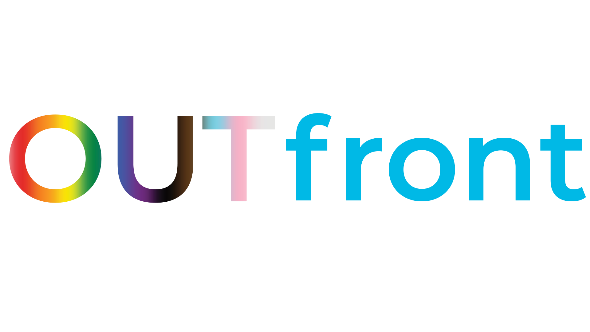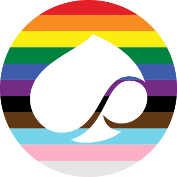 For more than 10 years Capgemini's Employee Resource Group, OUTfront, passionately and actively advocates for diversity initiatives within the LGBTQIA+ community. The initiatives are designed to develop an internal culture of LGBTQIA+ inclusion and awareness through educational content in support of an open-minded working environment.
OUTfront's mission is to support Capgemini team members by fostering a supportive, inclusive and understanding environment for LGBTQ+ and their allies, and to provide relevant information and coordinate activities which, raise awareness of issues facing the LGBTQ+ community at work.
What do we do?
Celebrate LGBTQ+ days of significance
Ongoing learning and leadership programs
Supporting our International Assignment Services
Building a community of visible Allies
Participating in local and global events
Connecting with other ERGs to create a supportive network for everyone
We are inspired to create a culture where everyone has the boldness to bring their authentic self to work. Join today!
See why equality matters over at OUTfront page.