Chartered Accountants Australia and New Zealand
0 opportunities
Australia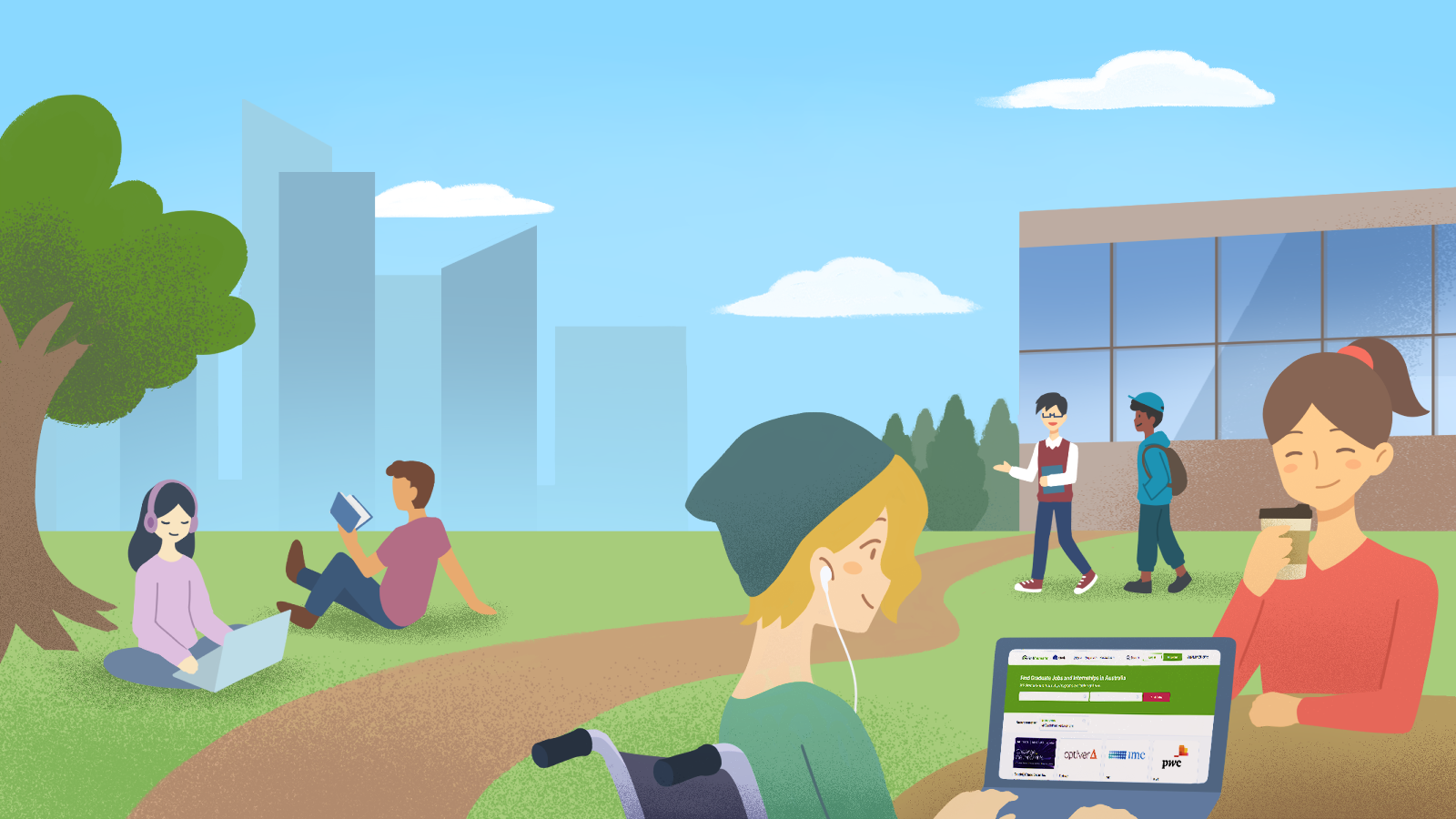 Company Overview
About Chartered Accountants ANZ
Chartered Accountants are highly valued for their versatile skill set and creative lateral thinking, that's why all of the top 100 Global Brands employ Chartered Accountants. *
*Source: CAW, 2020 – Interbrand, Best Global Brands 2019
What is a Chartered Accountant?
Chartered Accountants are well-rounded business leaders who strive to make a difference. They are equipped with technical and soft skills, exceptional commercial acumen, professional scepticism and critical thinking, as well as a passion for lifelong learning and keeping up to date with the changing nature of the business – all within an ethical framework. 
About Us
Chartered Accountants Australia and New Zealand is a professional body of over 128,000 diverse, talented and financially astute members who use their skills every day to make a difference for businesses and communities all over the world.
Why connect with us? 
We are passionate about developing the next generation of highly qualified difference makers. Through our exclusive events and career resources, you can engage with top employers and industry leaders, hear about vacation, graduate and cadetship positions, and gain career advice and inspiration. 
Join thousands of future Chartered Accountants by registering as a Student Affiliates here. Be part of a community, stay informed of the latest trends, attend professional events and connect with industry experts. For more information visit our website:  https://www.youunlimitedanz.com/ Chartered Accountants Australia and New Zealand has no active opportunities at the moment. See who's currently hiring with our Job Search!