Company Overview
Website: http://commbank.com.au/graduate
Why join us?
Our people love it here and we know you will too. Whether it's developing products used by millions, honing your skills on projects that make an impact or finding your people, you'll find it at CommBank.
Our Graduate, Intern and Analyst Programs are the challenging yet rewarding way to kick-start your career with Australia's biggest bank.  
Our 2022 graduate cohort is made up of 241 different personalities from 46 majors, 33 universities, across 19 programs. You could be one of them. 
Check out what our people have to say about us on socials by searching #CommBankLife.
Work life balance 
Our flexible working options mean you'll be supported to live your best life while you do your best work. From the office, home or the local café, we encourage our people to balance how, when and where they work. We're all about achieving the best outcomes for our customers, our teams and you.
Growth & development 
Want to continue that extra study? We offer tertiary study assistance, sponsored access to professional memberships, accreditations and dedicated training programs related to your role. Your options to grow are limitless. 
Perks 
You'll be rewarded for your contribution here. From benefits like your own personal banking discounts, to gym memberships, restaurants, travel and movie vouchers – we've got you covered. 
What can you expect as a Graduate, Intern or Analyst?  
As a graduate, you'll start with us in February as a permanent employee, but the length of your program can vary based on which career pathway you choose. Throughout your first year we provide loads of support to help you to maximize your experience. Including a range of rotations to help you learn about different parts of your selected career path.   
You'll attend orientation in Sydney to hear from senior leaders and renowned speakers, immerse yourself in all things CommBank and network with fellow graduates. We'll help you identify focus areas, and provide tailored development sessions – on demand or in person. You'll then come together in Sydney again for an intensive mid-year development event to enhance your capabilities even further. At the end of your program, you'll be supported to find a role that best suits your capabilities and interests.
Our 10-week Intern and Analyst Programs gives you a taste of what it's like to work with us. You'll be given full support and training to help you decide if CommBank is the right fit for you. At the end of the Intern Program you'll also have the opportunity to apply early for our Graduate Program for the following year. At the end of the Analyst program however, you could receive an offer for a full time position in one of our Global Markets teams, once you've completed your studies. Please note the Global Markets Summer Analyst Program does not provide early entry opportunities to our Graduate Program.
Locations 
We have roles located all over Australia across both metro and regional locations depending on the career pathway you choose. Keep your eyes peeled for when applications open as that's when our role locations will be available. Most of our teams have adopted hybrid ways of working, so you're able to choose how, when and where you work. 
Eligibility Criteria
Grad Program
You must be in the final year of a university undergraduate or postgraduate degree or have completed university studies in the last 24 months
You've maintained an overall credit average (65 GPA or WAM)  
You're a permanent resident of Australia, or Citizen of Australia or New Zealand at the time of your application
Summer Intern and Analyst Program 
You must be in your second last year of a university undergraduate or postgraduate degree 
You maintain an overall credit average (65 GPA or WAM)   
You're a permanent resident of Australia, or Citizen of Australia or New Zealand. You must be living in Australia when you apply with us
Degree types
No matter what your degree, we accept them all. We offer a range of graduate opportunities for a wide variety of degree disciplines, including Business, Commerce, Economics, Finance, Accounting, Actuarial Studies, Marketing, Arts, Law, IT, Computer Science, Design, Human Resource Management, Psychology, Engineering, Mathematics, Statistics and Science. If your degree or major isn't listed here, we'd encourage you to explore our website to learn more about our career pathways and see which area would be the right fit for you.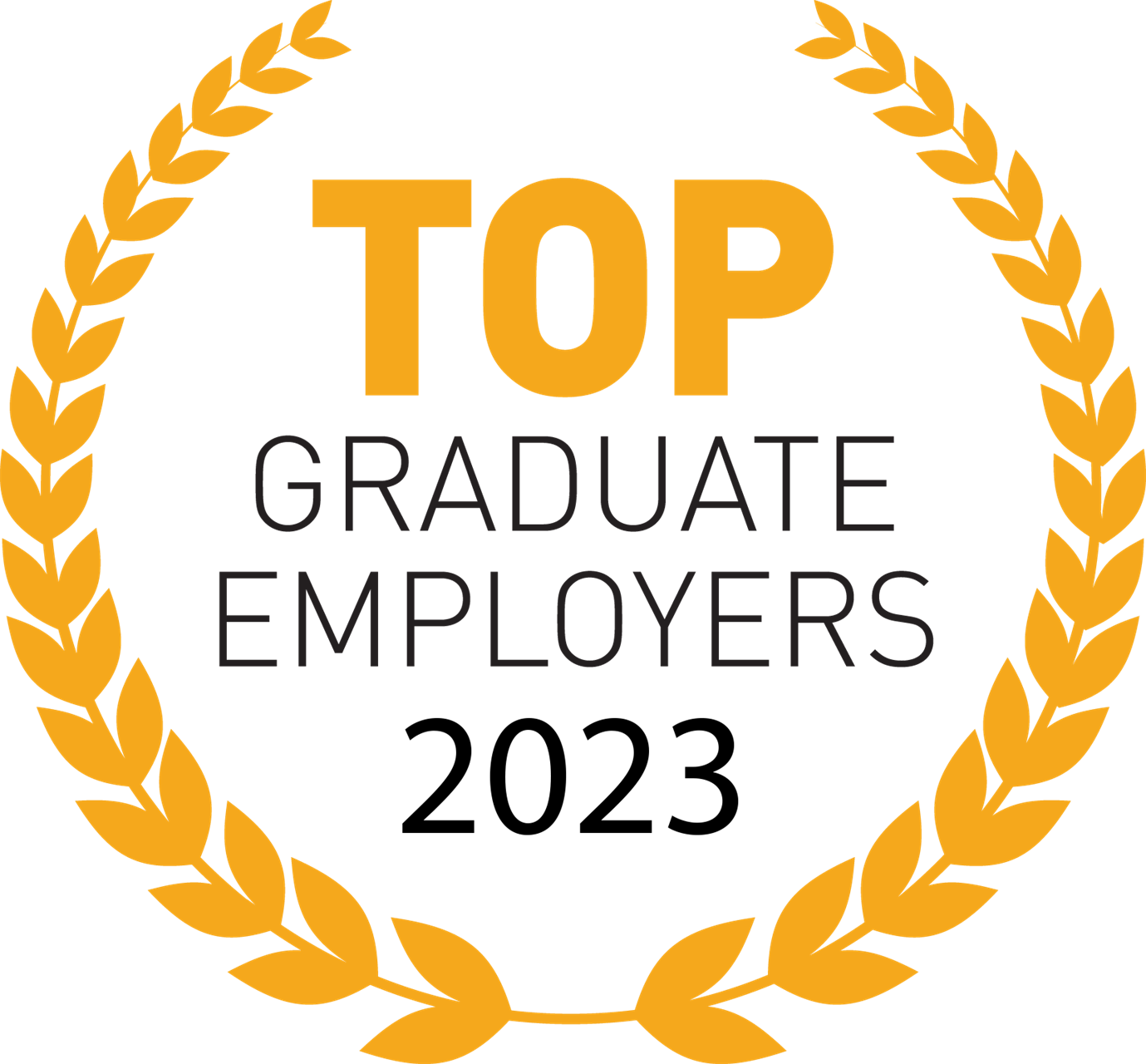 Application Process
How to apply:
You should apply for our Graduate and Summer Intern Programs online.
Online Assessment


If your initial application is successful, you'll have the chance to complete some online assessments.

Digital Interview


Following your Online Assessment, you'll complete a Digital Interview.

Assessment Centre


If successful, you will progress too one of our Assessment Centres for a face-to-face or virtual meeting with our team.

Keep an eye on our website  for key dates and when applications are due to open.
Jobs and Opportunities
CommBank: Virtual Experience Program – Forage
Internships
•
Canberra (Australia)
Get ahead with CommBank's newly launched Virtual Experience Program. Designed in partnership with Forage, our Program allows you to live a day in the life of a CommBank Graduate. Unleash your potential on the work CommBank does to help you jump start your career....
Our most recent hiring trends