Cor Cordis
0 opportunities
Australia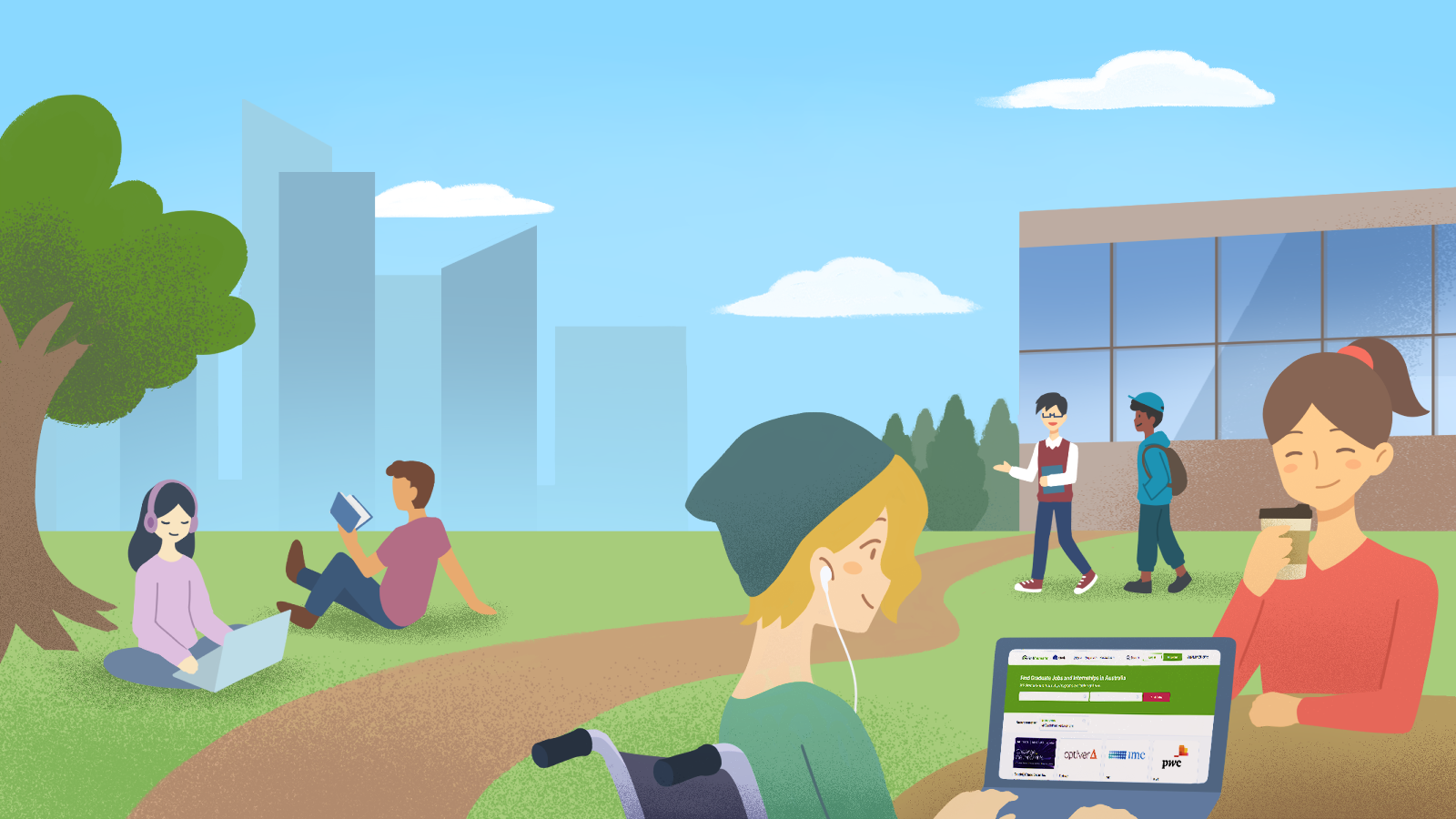 Online application 


Submit your application and attach your resume/CV, a cover letter, and your academic transcript.

Online assessment 


You will then receive a link to an online assessment which will roughly take half an hour.

Face-to-face interview


If successful in completing the assessment, you will be invited to attend a face-to-face interview with leaders in our offices, which may include a short scenario assessment. This is a great opportunity for us to learn more about you, and for you find out more about our firm. 

Coffee meeting with recent graduates


Get inside knowledge on what it's like to work as a Cor Cordis Graduate when you meet our recent grads.

Offer of employment


If you're successful in securing a highly coveted place as a Cor Cordis grad, congratulations! We'll get the paperwork going to ensure you'll have a smooth start to your career with us. We'll link you up with your buddy,leader and set you up to start the grad development program with your fellow new grads.