Cor Cordis
0 opportunities
Australia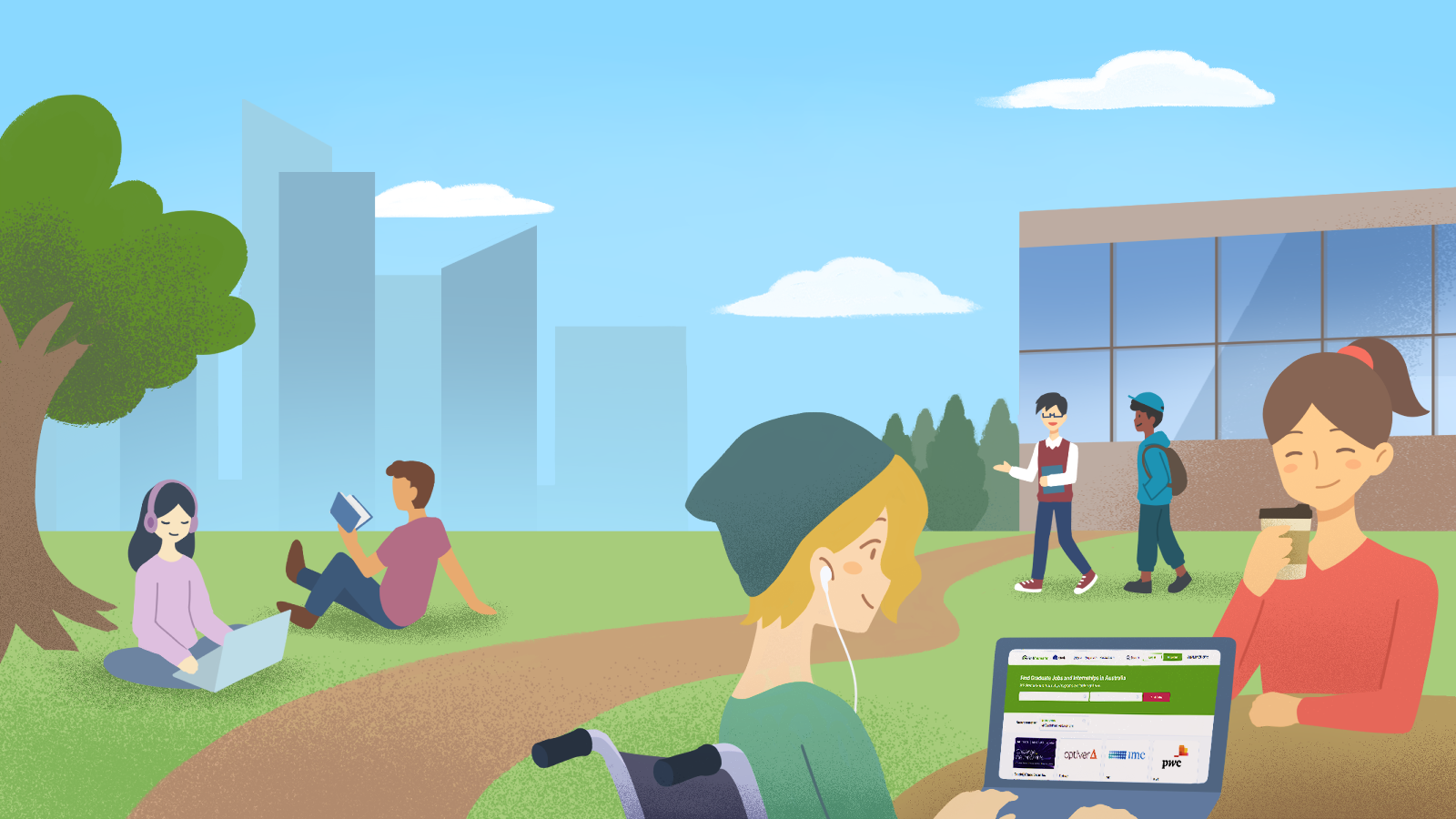 Cor Cordis provides the following opportunities for graduates:
Professional growth
We take our careers seriously. Planning and contributing to our people's professional journey and future is vital to our business success.
With our focus on teamwork, we ensure you gain experience across a wide range of industries and businesses and work alongside our experienced and talented people.
Learning & development 
At Cor Cordis, learning drives success. We expect our people to keep challenging themselves, grow new skills and simplify the complex. 
A buddy will ease your transition into the firm and, in addition to on-the-job learning you will have access to both
external and internal training.
Our graduates join a national Graduate Development Program and are supported through study fees and leave to pursue their CA ANZ or CPA.
Community & culture
Sociable, diverse and inclusive, our culture has been instrumental to our growth.
Our strong community partnership with the Starlight Foundation and our Wellness Program are some of the key initiatives we're proud of.