HLB Mann Judd
3 opportunities
Australia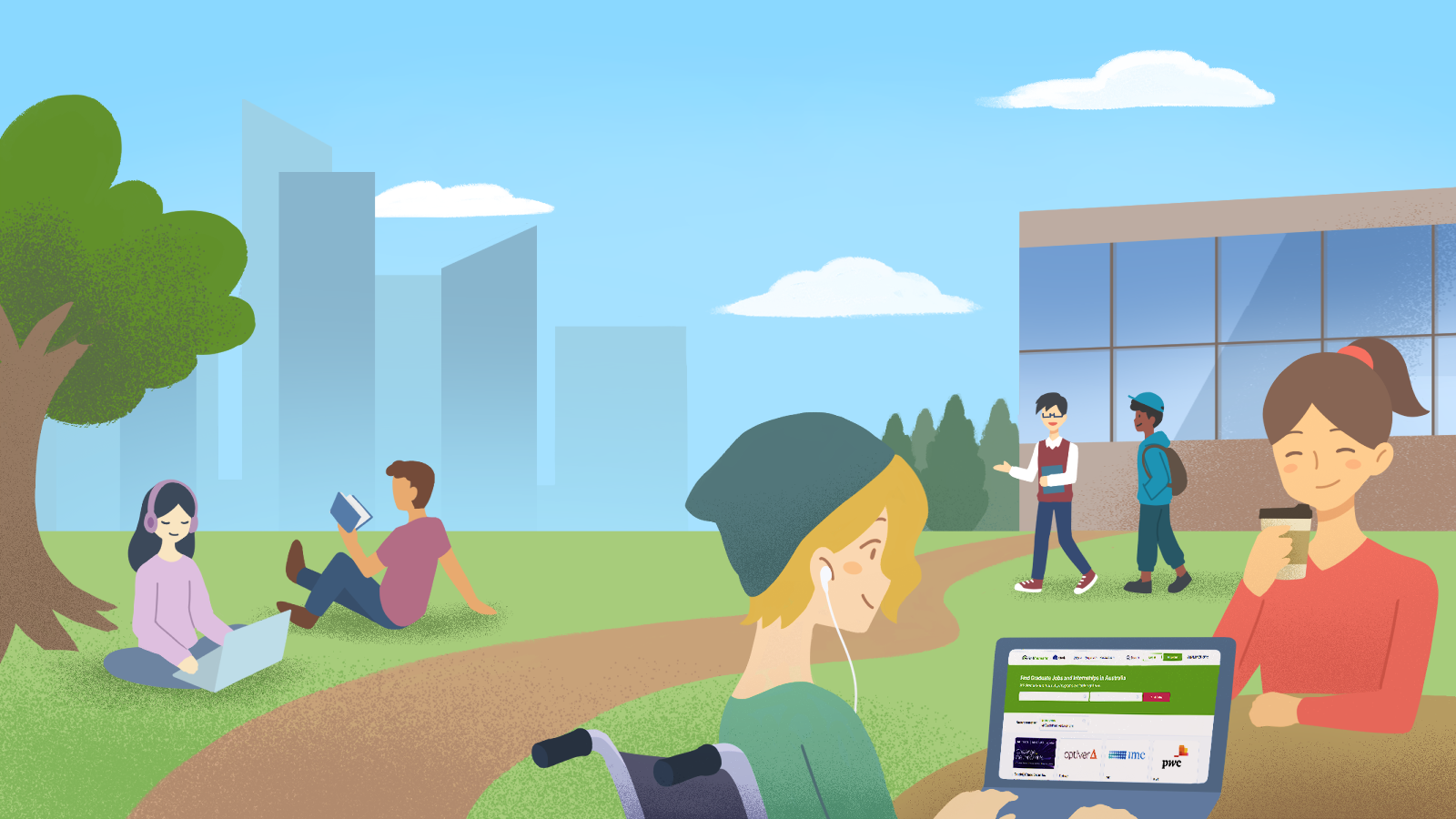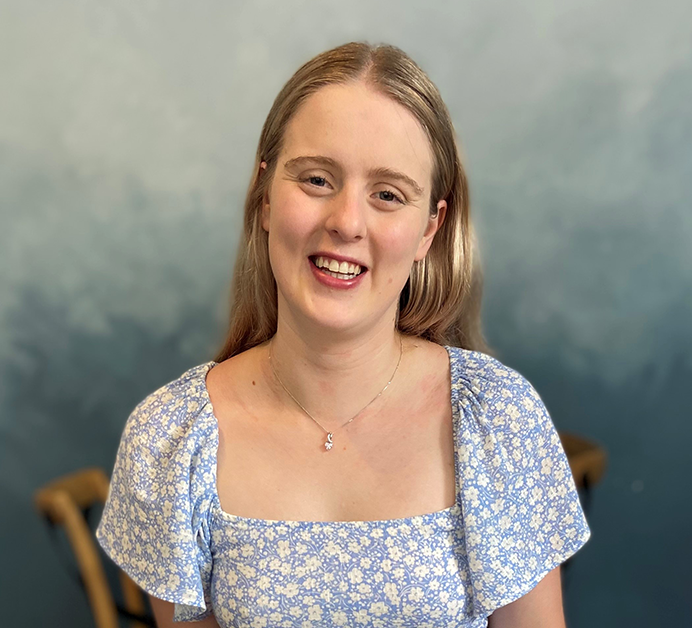 Holly
Audit Grad, HLB Sydney
We would like to introduce you to Holly. She commenced working at the HLB Mann Judd Sydney firm as a graduate auditor. Holly wanted to work for an accounting firm which offered training and career progression however she also wanted a healthy work-life balance.
What's your 'Team HLB' story?
I believe mid-tier accounting firms offer a good "corporate lifestyle". They provide training and learning opportunities, access to a broad range of clients from various industries while still working in a small team environment.
For me, HLB's emphasis on balance was something that stood out to me during the research and application process. HLB Sydney offers plenty of social and healthy living initiatives, including social club, team building events, lunchtime yoga and bootcamps. These exciting benefits extend well beyond working as a graduate in an accounting firm.
I discovered during the application process, HLB wanted to get to know me as well as learn how the firm could help me to achieve my own goals, such as achieving the CA designation. This set HLB apart from other firms I interviewed with.
Holly's tips for graduates
From my experience I would recommend doing your research to find a firm that aligns with your goals and values.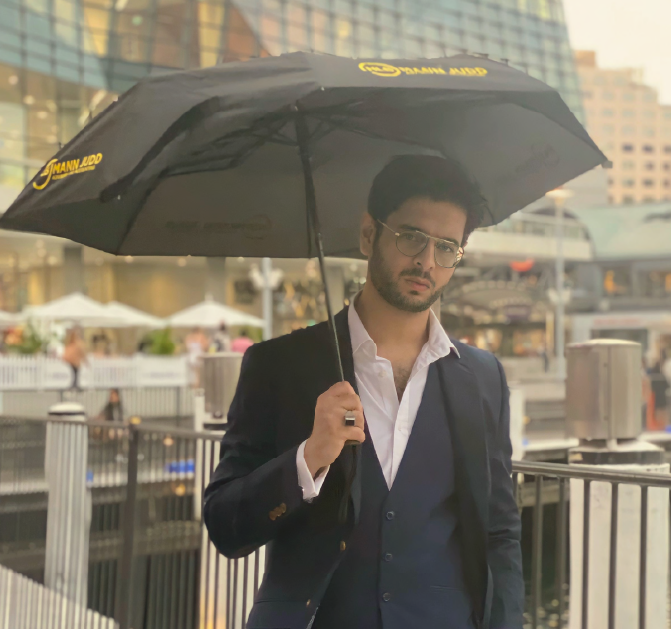 Meet Zaib. He moved from Melbourne to start as a grad at HLB Mann Judd Sydney in the firm's tax team. 
What's your 'Team HLB' story?
I always had a clear set of career goals in mind. After graduating, I wanted to work for a mid-tier firm which took an interest in continued learning as well as having an established CA support program. I reviewed the AFR Top 100 Accounting Firms and saw that HLB Mann Judd was well positioned in the list. A little more research uncovered that this was the firm that checked all my career goal boxes! The only decision left was whether I should relocate to a new city…
After accepting the grad role, HLB gave me the time and support for the move to Sydney and I haven't looked back!
Zaib's tips for graduates
I have two tips for grads. Firstly, don't be afraid to ask questions. Secondly, always remember that first impressions last.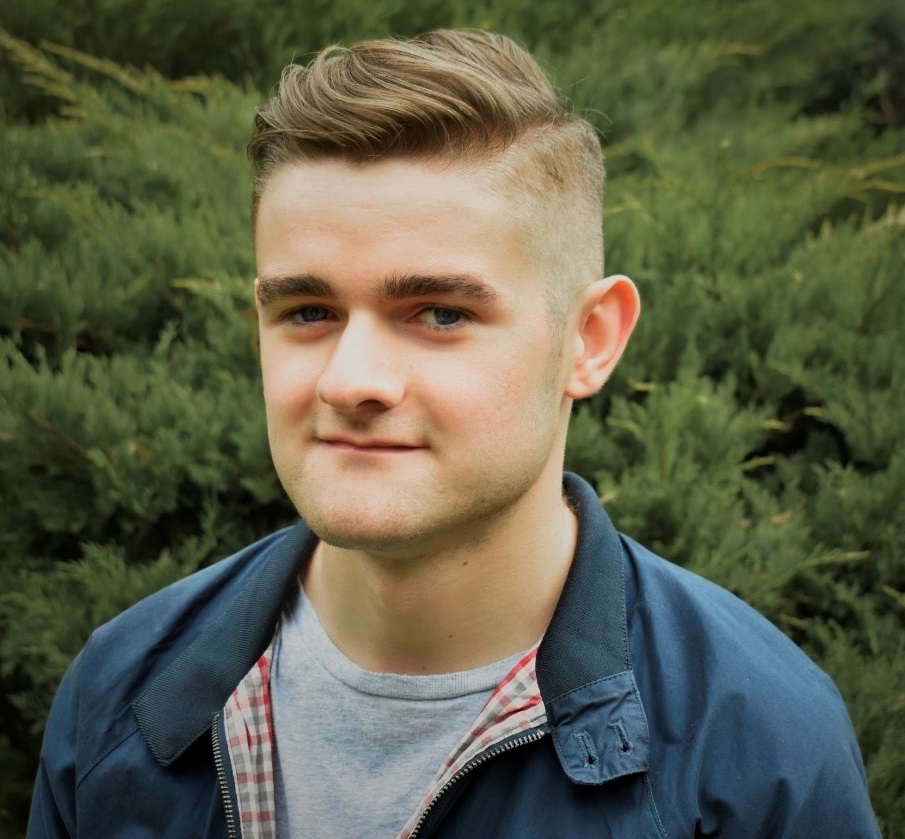 Robbie
Grad Accountant, HLB Adelaide 
We would like to introduce you to Robbie. He joined HLB Mann Judd Adelaide at the beginning of this year after completing his degree at Flinders University. 
What's your 'Team HLB' story?
The main reason I enjoy working at HLB is the relationships I've developed. Since day one, everyone has been welcoming and friendly. I can strike up a conversation with anyone, including the partners. I've also been exposed to a variety of work, which is helping me quickly develop a good knowledge of tax.
I have always been a people-person. So, for me, HLB is a good balance between a small-firm and a big-firm. It has been easy to get to know people but I am also working alongside highly knowledgeable and experienced accountants. I feel lucky to have found myself in a workplace which I thoroughly enjoy being at.
Robbie's tips for graduates
It's daunting starting your first full-time job, especially in a new corporate environment. Know that everyone feels the same. Make the effort to get to know your colleagues and become friends with the people you work with. It's more fun when you can get along with everyone. Always give your best and show a willingness to learn and develop. The philosophy I live by is 'do things in the present that my future-self would thank me for.'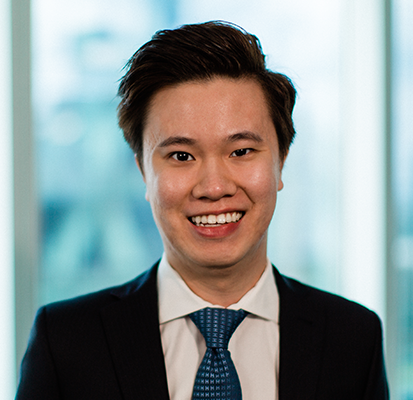 Brendon 
Senior Accountant, HLB Brisbane
What's your 'Team HLB' story?
I enjoy working for a mid-tier firm. We are exposed to a broad range of clients across different industry sectors. In the business services sphere, we deliver accurate and proactive business accounting, taxation strategy, planning and compliance which have real and significant impacts on the client's financial and taxation position.
I wanted to work at HLB Mann Judd as I believe it is known as a firm which innovates boldly and delivers superlative value for their clients. This has been recognised by HLB Mann Judd successfully winning the Client Choice Awards several years consecutively.
On the international stage, we are part of a global network with affiliations in around 1,000 offices worldwide. This year, HLB International took home the title of 'Network of the Year' – now that's impressive!
Brendon's advice for graduates
Be yourself, be confident and build strong connections at networking events and employment evenings.
Prepare mock questions and responses for your interview (and have some examples of how you have demonstrated you are a good team player – every employer will ask you similar questions).
Be willing to expand your knowledge and ask questions often – if you don't ask, you will never have the answers!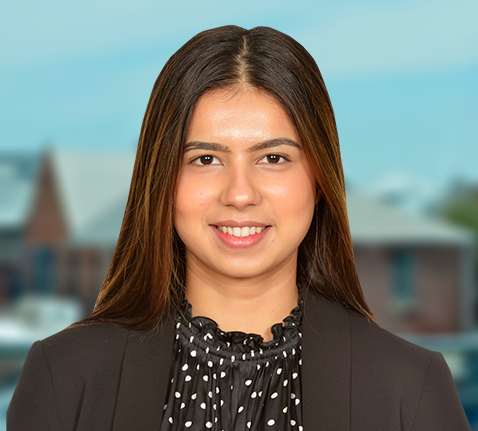 Why are you pursuing a career in audit?
A career in auditing exposes you to so many different types of industries and companies, and I personally believe it is a good way to start your career in accounting. Auditors review the financial statements of other companies, and make sure that the information that is shared with the public is correct and not misstated.
Although I have only been in my role for a few weeks, I have been out with senior auditors for client work, and have learned how to conduct low level testing. I have been lucky to be able to work closely with my seniors as they not only tell me how to test client's creditors or payables, but give me a chance to have a go at doing it by myself.
In my role as an auditor, I hope to continue to support businesses and the wider public, progress in my career as an auditor as the years go by, and make a difference through my work.