IMC
0 opportunities
Australia
101-1,000 employees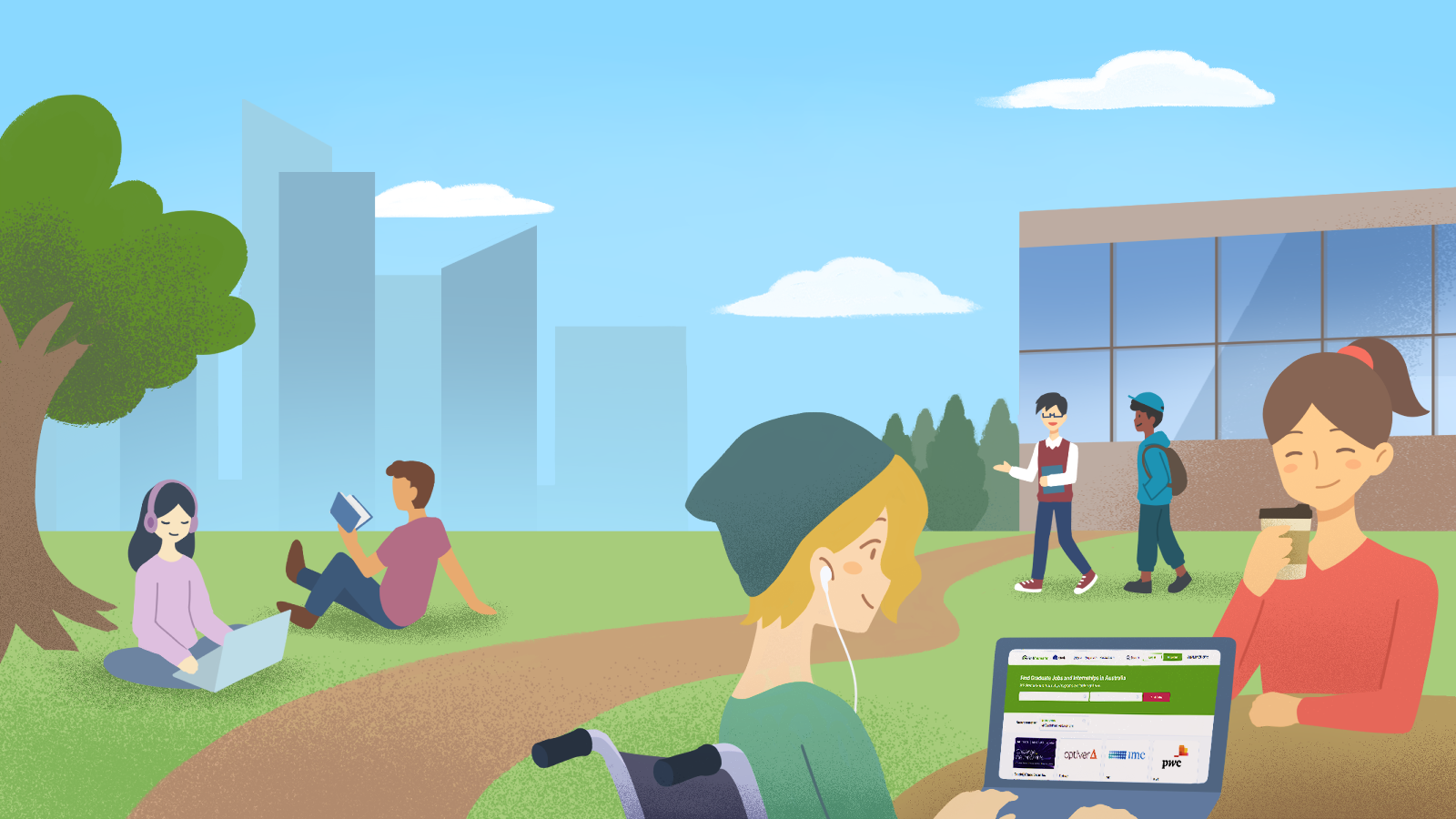 If you're ready to sink your teeth into some great challenges, we'd like to hear from you. Get started on your application today!
The first step is to complete our online application form. Make sure you answer all questions and attach your cover letter, resume and academic transcripts. In your cover letter, let us know why you believe that you're right for this role and one of our kind. 
If you make it through initial screening, you'll be invited to participate in a series of assessment days. This is when you'll be interviewed and tested for aptitude and ability. The strongest candidates will then be invited to our 'Super Day' where we'll make our final offers.
Click here to visit our website and apply today.