IMC
0 opportunities
Australia
101-1,000 employees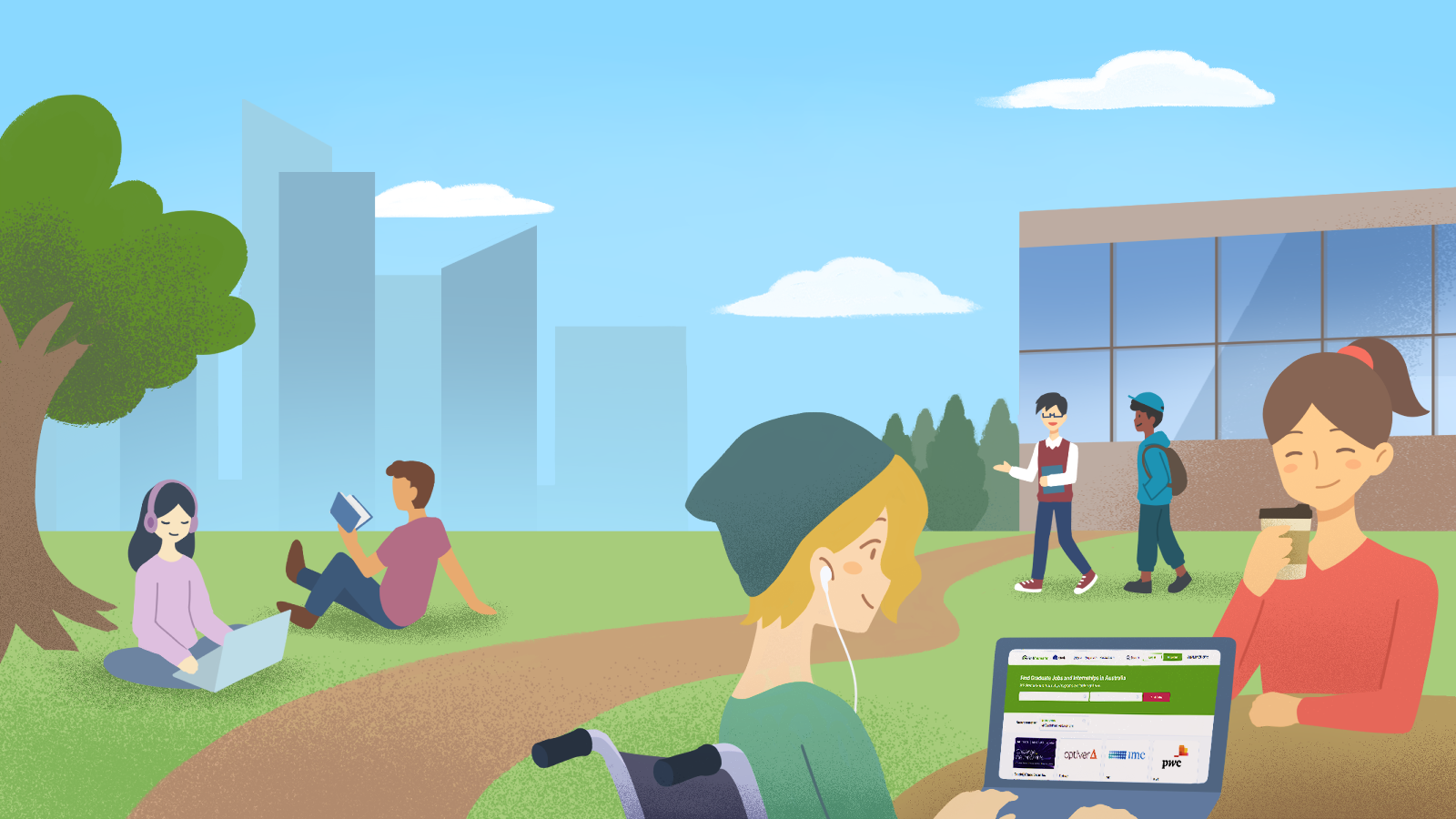 Are you ambitious and focused? Open-minded and curious? Highly motivated and enjoy being challenged beyond expectations? Do you seek opportunities to put your intellect to the test, to indulge your love for mathematical riddles, patterns and data? If this is you, we invite you to apply for a place in our award-winning Graduate Program.  
All roles across Trading, Software, Hardware, Performance and Site Reliability receive A$200,000 salary package with additional benefits. You can read more about our benefits below.
Global traineeship
When you start your career with IMC, you spend time in two of our global offices becoming familiar with the different areas of our global business, while being trained by the world's best Engineers and Traders. You'll meet and train with other new hires from around the world, and learn why supportive, inter-office relationships are the backbone of our culture.
Our traineeship is designed in-house by our Traders and Engineers and will get you career-ready with a deep dive into the world of global financial markets, through a combination of classroom-based courses and simulations developed in-house, technical learning, interactive quizzes, exams, and social events you will learn everything you need to hit the ground running. 
Specialised training
Following the Global Traineeship, Engineers and Traders continue their training in their local office during our extensive onboarding program. 
Personal mentor
You will be paired with a mentor, specifically chosen to work with you and guide you through each step of your traineeship and onboarding process. 
Relocation allowance 
For relocating Trainees, you will receive a generous relocation package to help you get settled in Sydney. 
Award-winning program
IMC placed 9th overall in this year's Australia's Top Graduate Employers rankings, and we're the highest-ranked trading firm. Rankings are based purely on feedback from graduates who have spent up to a year with the nominated company.