KPMG
0 opportunities
Australia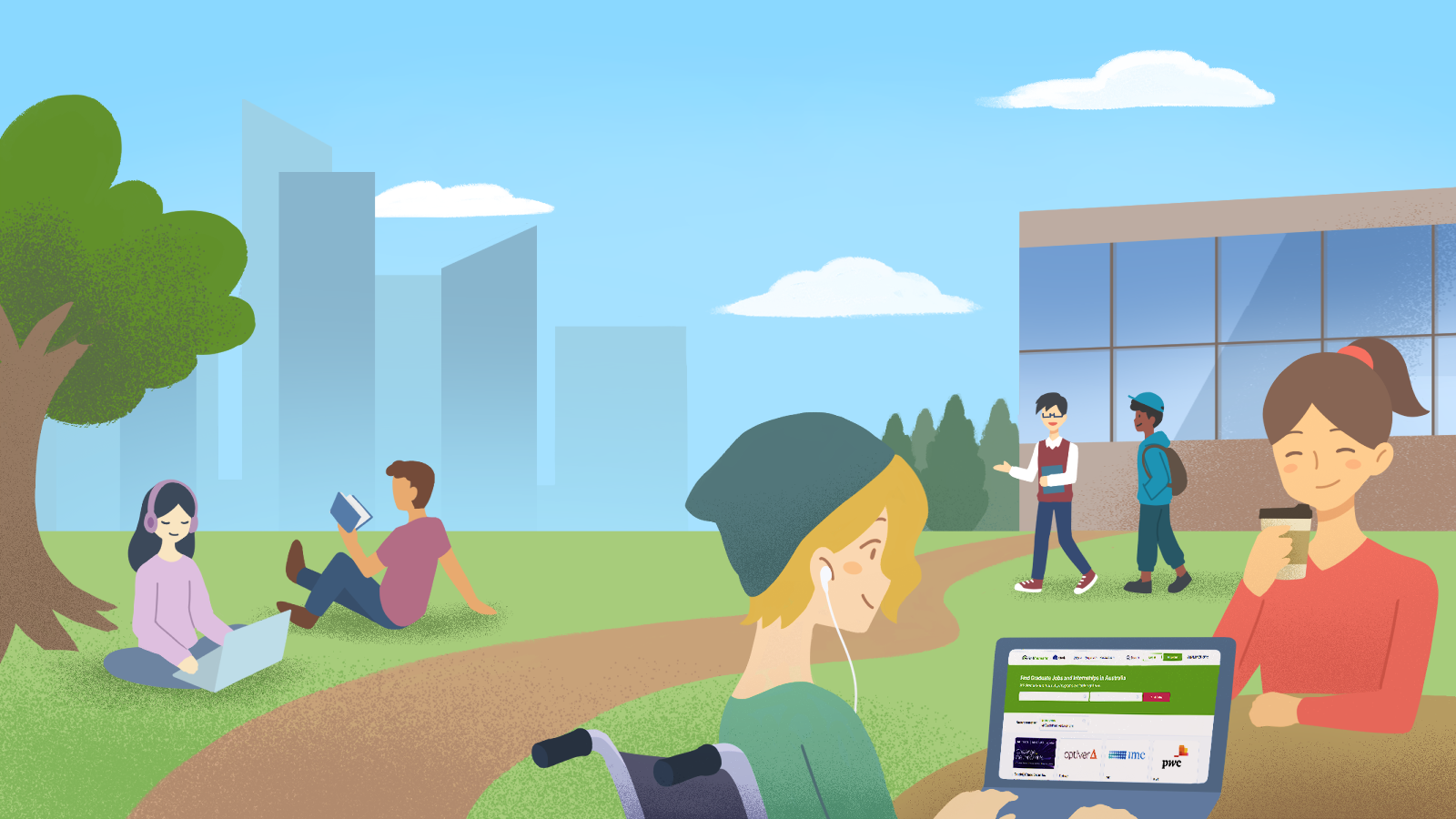 Life & Culture
At KPMG we recognise our future depends on how we nurture great people and provide an environment where everyone can flourish personally and professionally.
Values
At the core of our culture are a set of values that bring out the best in our people. 
Integrity

We do what is right.

Excellence 

We never stop learning and improving.

Courage 

We think and act boldly.

Together 

We respect each other and draw strength from our differences.

For Better 

We do what matters.
Perks & Benefits
At KPMG, we'll help you thrive through a range of benefits designed to help you move forward in life as well as your career. 
Workplace flexibility 

Accredited as a family friendly workplace thanks to our equal opportunity policies. You'll benefit from a work anywhere approach for work/life balance and flexibility.

Competitive salaries

Opportunity to accelerate your career growth. Have transparency around future career path, with a strong recognition and reward cult

Eclipse Learning Academy

In our pursuit to develop our workplace learning culture and support the career progression of world class talent, we're investing $20 million in the KPMG Eclipse Academy - shifting the way we collaborate, innovate, and learn to unleash incredible opportunities for our people, clients and communities.

Mental health program

Grounded in a culture of trust, we're proud of our equitable and inclusive workplace that prioritises the mental health and well-being of everyone at KPMG.

Gender pay gap

We're committed to removing gender pay gaps and investing in programs to develop female talent and leadership. We currently have under a one percent gap in gender pay equity on a like-for-like comparison. 

Parental leave

We offer 26 weeks of flexible paid parental leave regardless of gender, with no tenure-based requirements.

Perks and discounts

Enjoy savings on home and professional services, entertainment, cars, white goods, travel, dining, accommodation and more.