Wood
0 opportunities
Australia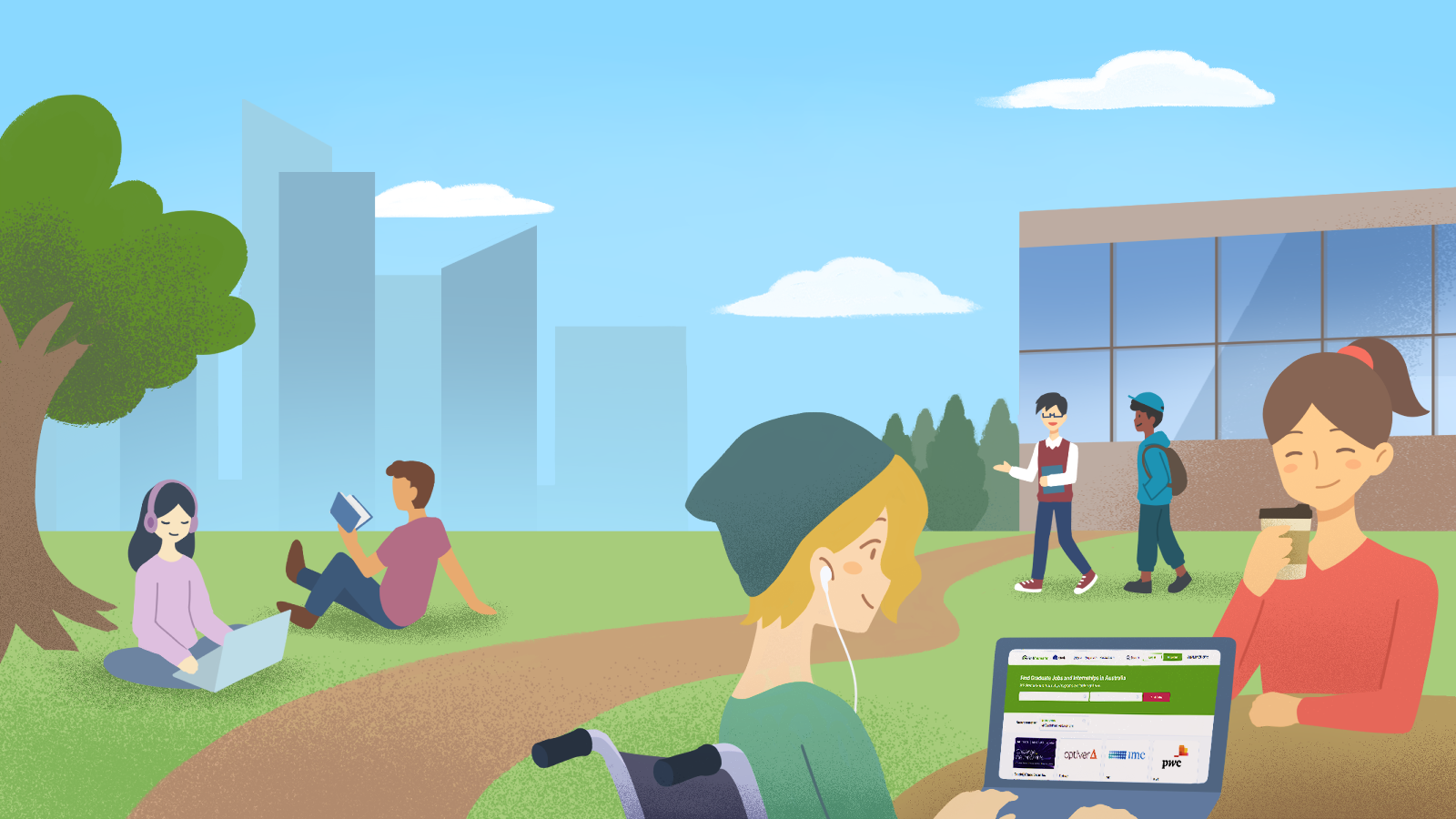 Graduate Project Accountant – immediate start
Wood is currently recruiting for a Graduate Project Accountant for our Brisbane based Graduate Program with an immediate start. 
This position will report directly to the Senior Project Accountant. 
What will I do?
Billing:
Review of weekly time writing hours, ensuring accurate allocation of time and costs to contracted work
Ensure alignment of client and internal financial systems to facilitate billing and cost reconciliation
Ensure rates data changes captured in a timely manner in Oracle and submitted to the client for approval
Oversee client invoice is in accordance with contract;
Manage customer financial audit processes & ensure resolution is reached;
Ensure customer payments meet contractual timing;
Liaises with client representatives, and project personnel to resolve billing queries;
Manage the billing process and ensure that the DSO target for the contract is achieved, with any issues raised for timely resolution with the respective parties
Month end close/reporting:
Assist with the reporting of contract performance and analyses variances eg internal and external dashboard reports and other reports as required by the contract
Undertake the month end close for contract and the submission of various group reporting requirement eg Flash/Bridge/Unbilled and AR analysis
Work with Finance Shared Services to ensure allocation of payments to receivables is done timely monthly.
Other
Assist the Project Accountant/Senior Project Accountant in financial analysis, financial data requests as required by the contact manager and other stakeholders
Assist with budgeting and forecasting activities
Resolve/coordinate/troubleshoot all process issues/matters on the contract relating to employee expense claims, Accounts Payable and Time writing
So what do you get in return? Our graduate value proposition (GVP):
Opportunities for learning and development
Competitive compensation and benefits
A positive and inclusive work culture
Opportunities for advancement and career growth
Access to our global mentoring program
Experience working on globally advance projects working with reputed industry leading clients, where you will work alongside passionate & talented mentors locally & globally
Be a part of a value driven culture | Care, Commitment, Courage
Continuous support & offer of further professional development
Join a growing internal graduate network through social events, lunch and learns, network events etc. 
Flexible work hours, the option to work from home or remote work options, to accommodate your needs and lifestyle
Health and wellness program such as mental health support, complementary income protection insurance and discounted health insurance.
Employee perks and discounts such as our employee discount shopping site
What happens after I apply?
Once we receive your application, it will be reviewed by one of our Early Careers team members who manage each of our regions. If your application is shortlisted, we will get in touch with you for a Video Interview, where you'll get the chance to introduce yourself and make another positive impression on both our Early Careers team and hiring managers.
Skills/Qualifications
What we look for in this role:
Completed your Accounting/Business or Finance degree or similar by the end of 2022 or earlier.
Knowledge of accounting software: Proficiency with accounting software like Oracle, and other accounting software systems. It is important to be able to navigate and operate these systems to manage financial records, prepare financial statements, and reconcile accounts.
Attention to detail: A sharp eye for detail to ensure that financial records and reports are accurate and error-free.
Strong analytical skills: Ability to analyze financial data, identify trends, and draw conclusions.
Communication skills: Ability to communicate effectively with coworkers, clients, and management including the ability to explain financial reports and data to non-financial personnel in a clear and concise manner.
Internship or work experience: Any previous work or internship experience in accounting, finance or related fields is highly valuable. It demonstrates practical knowledge and understanding of accounting principles, software, and procedures.
Respect for health and safety protocols: this is more of a requirement than a skill but adherence to policies that aim to eliminate or mitigate risk is a necessity.
 You must also upload your resume and academic transcripts to be considered.
Log in to Apply