Study and Work
3 opportunities
Australia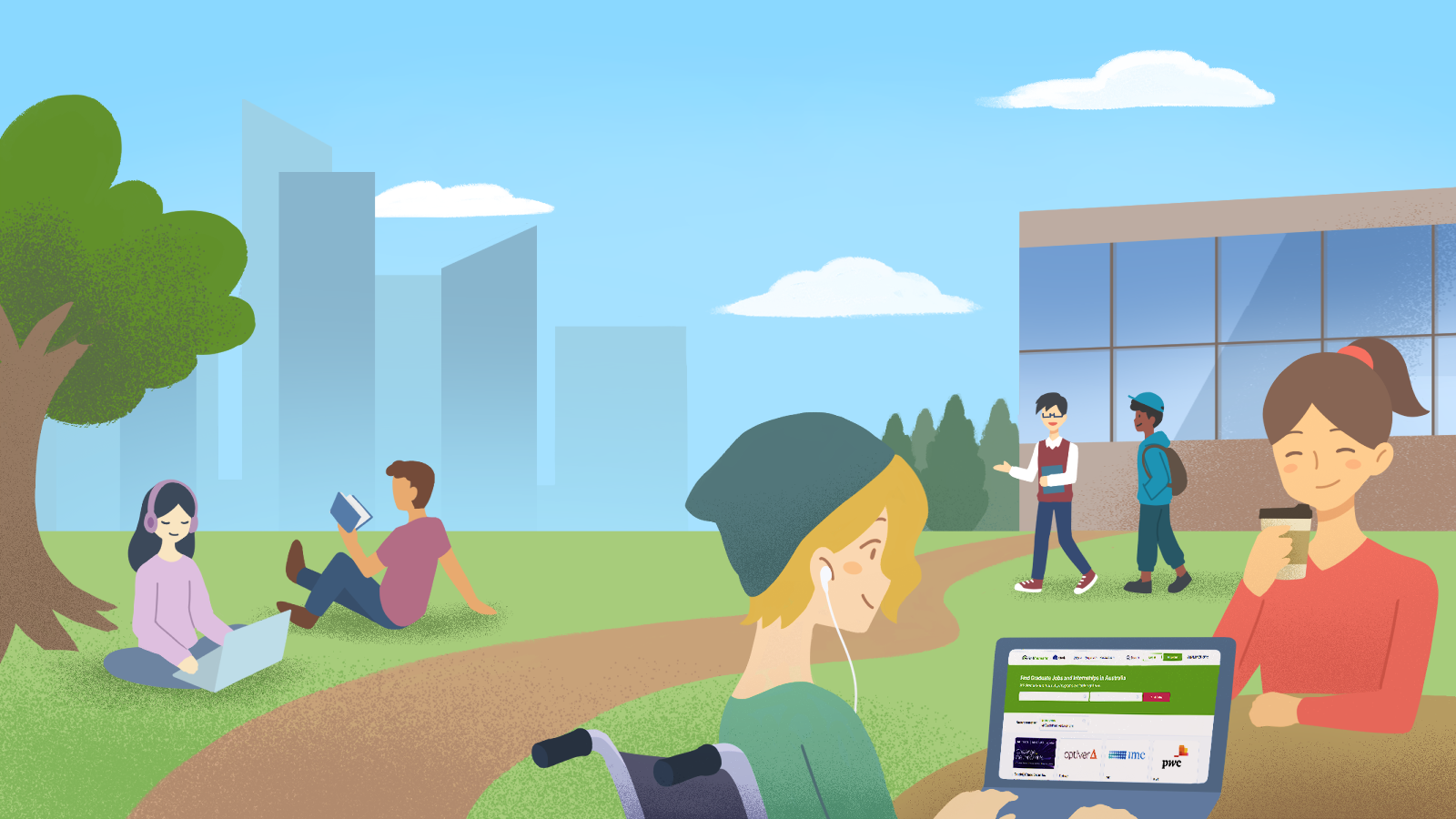 Why should I do an internship through STUDY AND WORK?
We provide internships with a satisfaction guarantee, which means, we will organise a replacement internship if your host company is unable to provide meaningful and relevant work experience that benefits you. 
We will try our best to convince the host company to offer you a paid job if you are productive during the internship. Note that almost 50% of our interns get a paid job offer from host companies.
We have placed more than 5,000 interns in over 2,000 host companies since 2007, with 99% of interns pleased with our customer service and quality of internship. Please check out our Google reviews at: https://goo.gl/bwahJc
What are the major benefits of the Professional Internship Program?
Meaningful work experience guaranteed for 12 weeks.
Interview opportunities to assess the quality of the host company and internship role before accepting the offer.
Internship agreement with structured training plan outlining meaningful and relevant job duties.
Reputable Australian and multinational host companies from various industries.
Mid and final performance appraisals by the supervisor to ascertain that you are learning and progressing on the job.
Options to work 3, 4, or 5 days per week so you can balance internship with your study or work commitments.
Job placement assistance after internship through our Graduate Placement Program.
Work experience insurance cover for peace of mind.
Compliance with Fair Work Ombudsman's guidelines for an internship to ascertain that you are the one benefiting the most from the internship, not your host company.