HLB Mann Judd
3 opportunities
Australia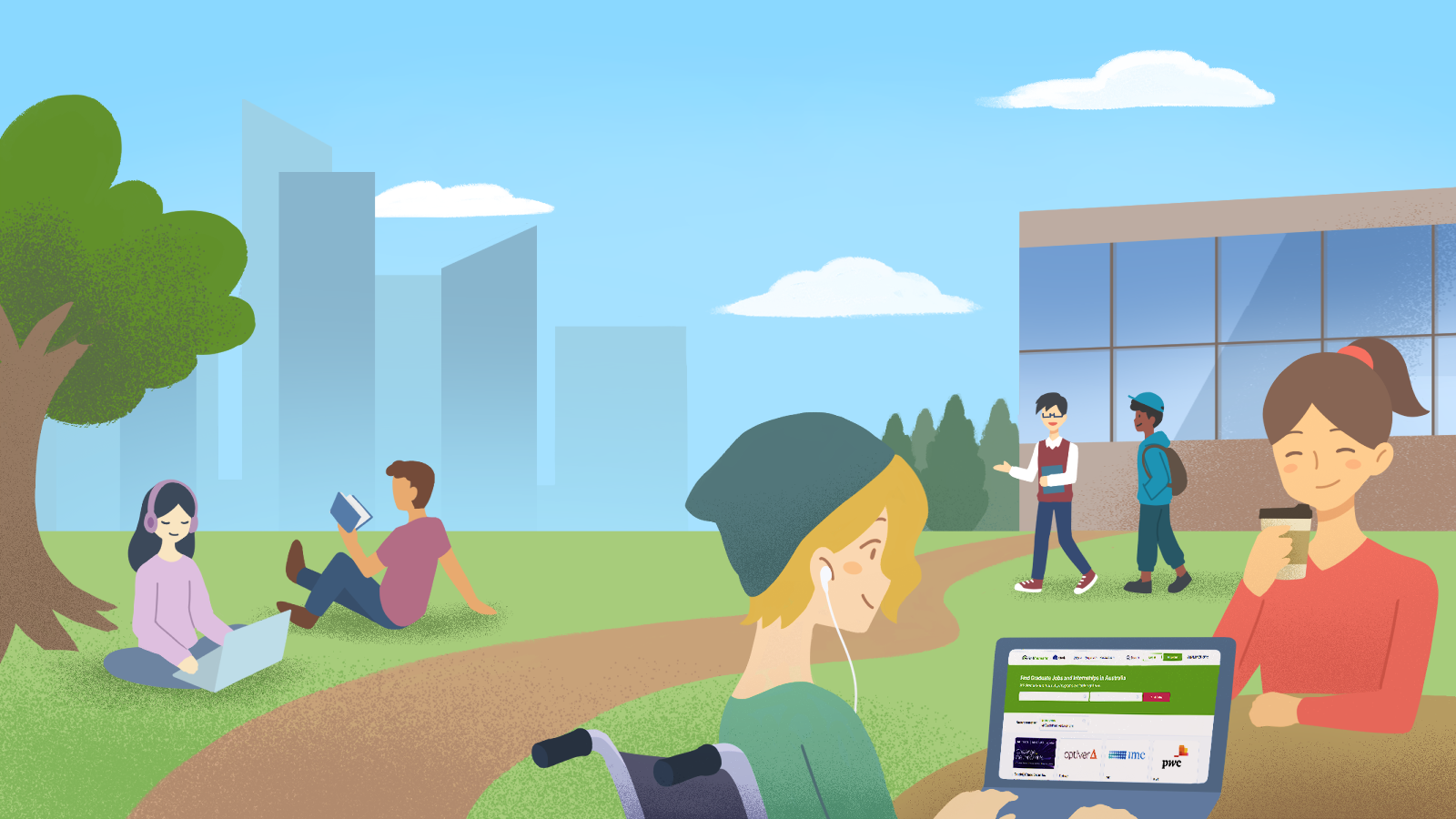 Life & Culture
In a recent nation-wide survey our graduate staff told us the 3 top reasons why HLB Mann Judd is a great place to work:  
Opportunities for learning and career development
Relationships and culture
Work life balance
We are incredibly proud that staff enjoy our welcoming and friendly culture.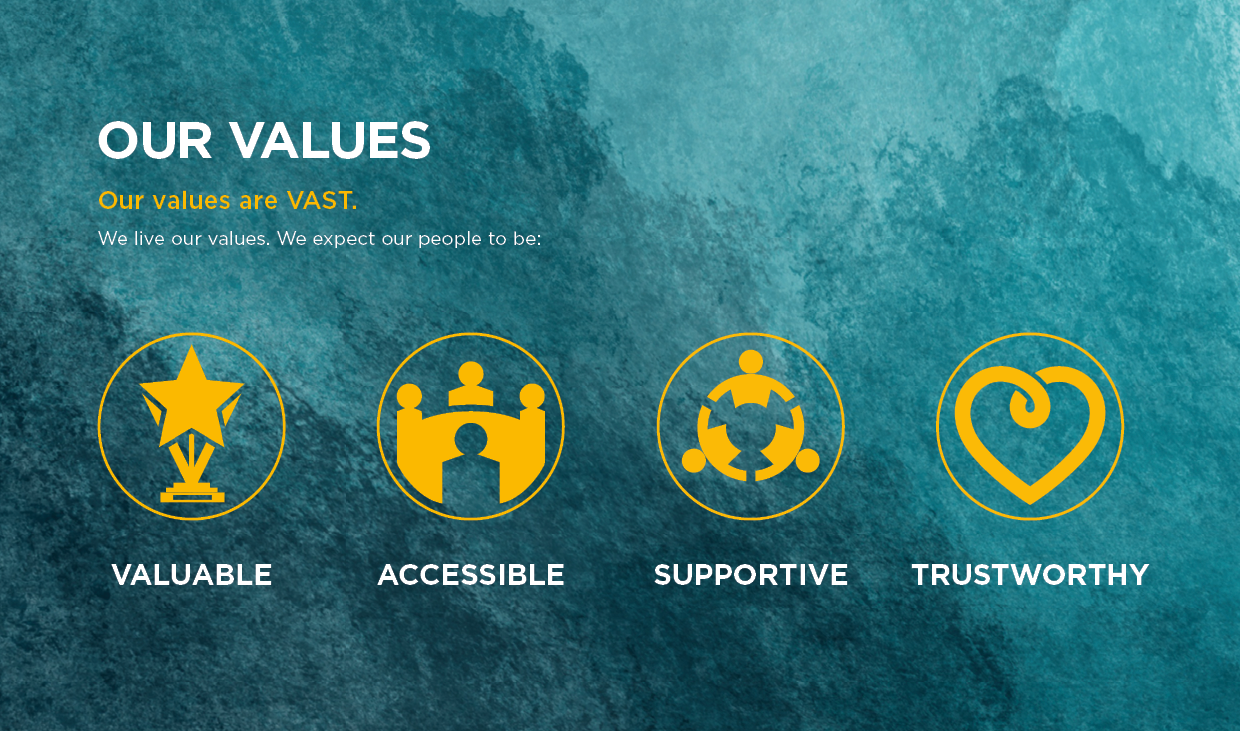 Our Global Commitment 
HLB's Global CSR initiatives empower us to reach the goals we're committed to in creating a more inclusive and sustainable future by focusing on three strategic pillars: 
Diversity & Inclusion - People are at the heart of everything we do. Creating a culture that is diverse and inclusive presents opportunities for the people we work with and the clients we support.  
The environment - The climate crisis is one of the most pressing issues of our time. HLB firms across the globe are working together to understand, track and quantify our environmental impact. 
Communities - We help the communities we serve and operate in by donating, volunteering and offering pro bono services. Every year we participate in #HLBCommunities Day.
Perks & Benefits
Health, well-being & fun

We run different initiatives throughout the year to raise awareness and promote a healthy team. Just of few examples include office yoga and meditation classes, corporate sports and group fitness activities, free fruit and healthy (and sometimes not-so-healthy snacks) and free flu vaccinations.

Access to leadership

No matter your level of experience, you will receive ongoing guidance from your team members and partners to help you reach your full potential. We encourage an open door policy in all offices to promote sharing and discussion. All grads are assigned a mentor when starting at the firm.

Team building activities

Our robust calendar of events include birthday morning teas, anniversary celebrations, dedicated volunteer and team-building days, Christmas and EOFY parties. Whether its ping pong in the boardroom, Uno Stacko (our Adelaide team's mash-up of Uno and Jenga) or BBQs on the balcony there is something for everyone.

CA Program support

We will provide you with the opportunity to undertake the CA program through Chartered Accountants Australia & New Zealand (CAANZ). We offer professional development and assistance through in-house training programs, study teams, peer support and outsourced courses that are designed to help you pass the program. HLB a Recognised Training Employer (RTE) by CAANZ.

Inclusive work environment

We raise awareness of diversity and inclusion issues through different events and activities. We encourage you to check out our pages on Facebook or Instagram to learn more about how we show our support.

Flexible work arrangements

We offer a range of flexible roles that accommodate both part and full time university study. We also provide time off for exam periods.