Company Overview

Through our unique portfolio of brands we support and serve over 13.9 million customers.  As the oldest bank and first company in Australia, we have more than 200 years of continuous service to the people of Australia.
Westpac in and beyond Australia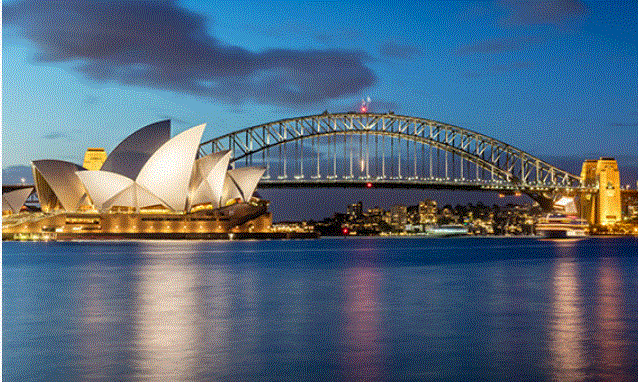 In Australia 
The Westpac Group head office is based in Sydney, Australia.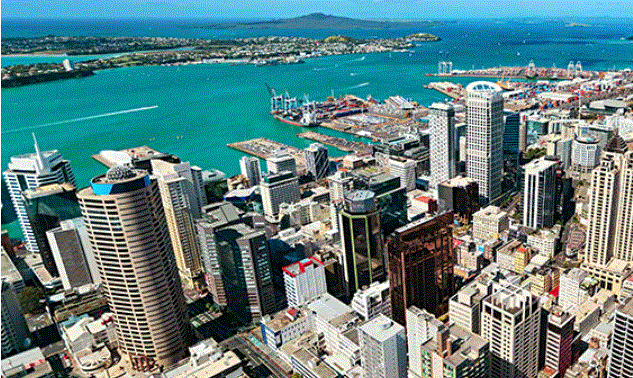 In New Zealand 
Westpac New Zealand is based in Auckland.  New Zealand Banking operates under the Westpac New Zealand, Westpac Life New Zealand and BT New Zealand brands, with branches and agency sites and ATMs located across the country.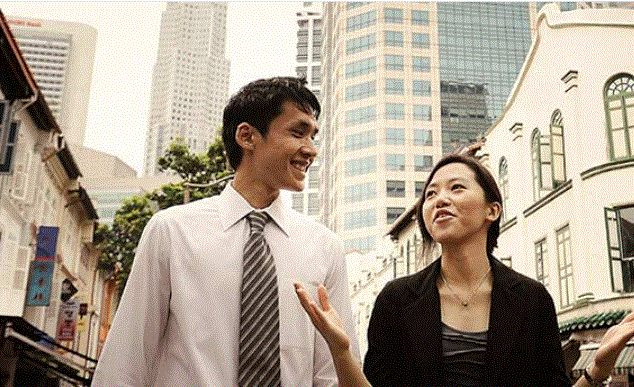 In Asia
Westpac Institutional Bank in Asia provides corporate and institutional customers with foreign exchange, capital markets, treasury, asset finance and syndications as well as finance solutions.  Our Regional head office in Singapore supplemented by Hong Kong, Shanghai and Beijing, gives our customers stronger relationships and deeper insights throughout Asia.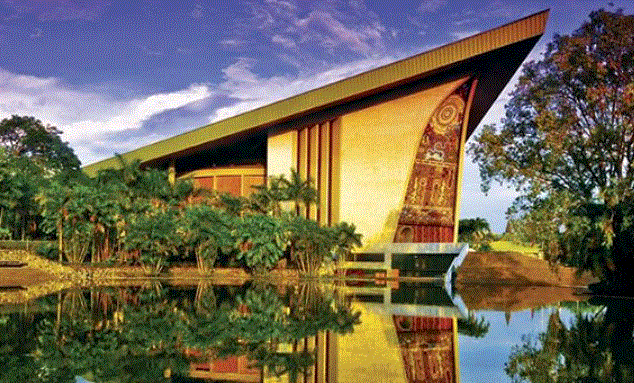 In the Pacific
Westpac Group is based in Fiji and Papua New Guinea.  Westpac's Pacific business provides financial products and services covering basic transactional bank accounts through to high-end innovative financial solutions for larger local companies and those with business links to Asia, Australia and New Zealand.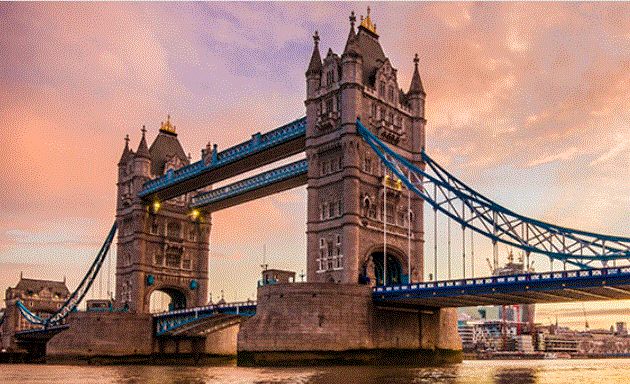 In the United Kingdom
Our representative office in London first opened in 1853, and is the oldest surviving foreign bank in the UK. Westpac now operates in London as part of the Westpac Institutional Bank division, with a branch, Westpac Banking Corporation London Branch (WBCLB) and a UK bank subsidiary, Westpac Europe Limited (WEL).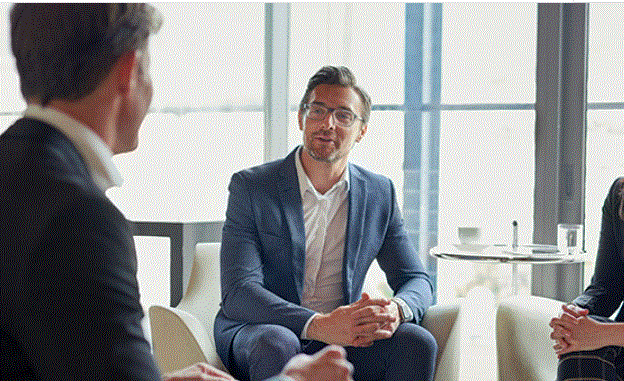 Westpac Institutional Bank (WIB)
WIB delivers a broad range of financial products and services to commercial, corporate, institutional and government customers with connections to Australia and New Zealand. Customers are supported through branches and subsidiaries located in Australia, New Zealand, Asia, the United States and the United Kingdom. WIB is also responsible for the Group's Pacific Banking operations providing a full range of banking services in Fiji and Papua New Guinea.
Better Banking
Westpac Group is part of the Australian Bankers' Association Better Banking reform program. We are committed to making changes to the way we do business to earn and keep the confidence of our customers.  We are working with Australia's other leading banks to ensure we provide products and services that meet our customers' needs – today and tomorrow.
We have implemented the following initiatives to help our customers achieve their financial goals:
We were the first major bank to ensure all tellers across our branch network are incentivised solely based on customer feedback and quality of service, not the number of products they sell to customers.
A Customer Advocate has been appointed to enhance our complaint resolution process. Your Customer Advocate provides an objective and independent review of the outcome of a complaint about Westpac's service.
Westpac has implemented procedures to help identify individuals with a history of poor conduct so that they cannot move around the industry and to support whistleblowers that bring poor conduct to light.
Family of Giving
Our family of philanthropic foundations is committed to empowering Australians to create stronger, more prosperous communities.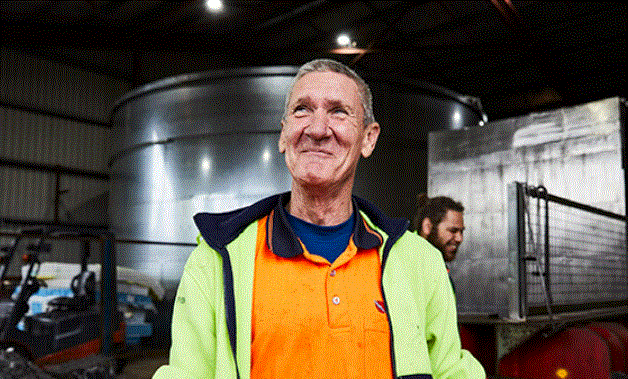 Westpac Foundation
Westpac Foundation is a charitable organisation that has been helping people for the past 140 years.  We support social enterprises and community organisations creating jobs and opportunities for people overcoming barriers to work.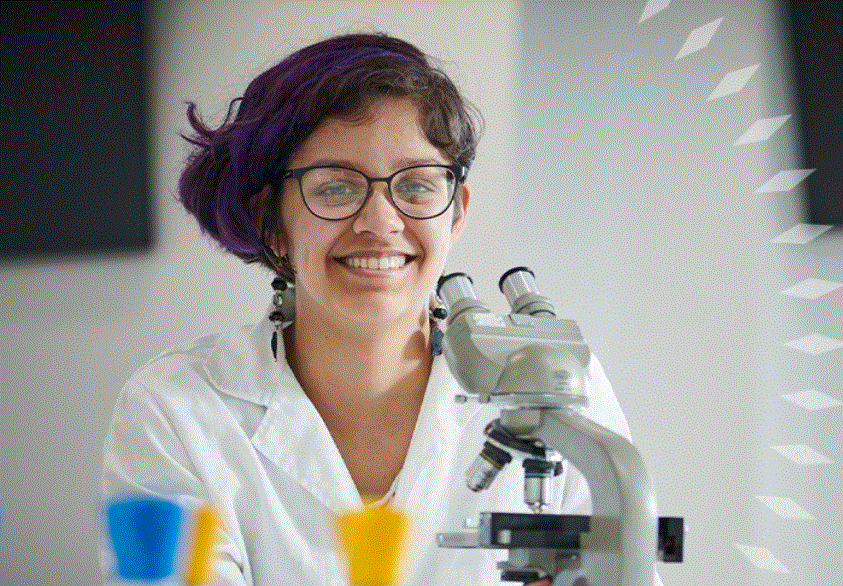 Westpac Scholar Trust
Westpac Scholars - Awarding 100 scholarships and fellowships every year, forever, to those individuals with the drive, vision and ambition to shape Australia.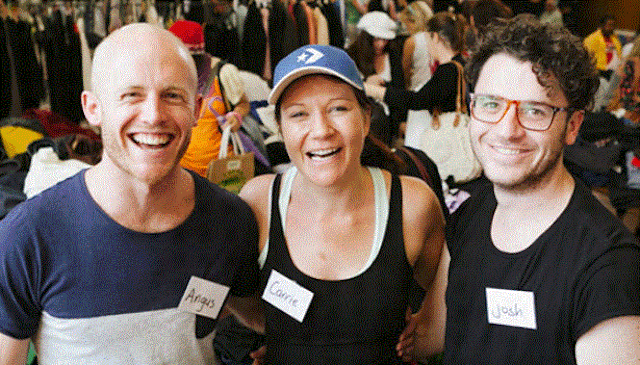 Westpac in Community
In addition to our family of philanthropic foundations, Westpac is creating stronger communities through many other initiatives.
Grants and Scholarships
Our foundations offer a range of grants and scholarships for social enterprises, community organisations and individuals helping to build a stronger, more inclusive Australia.
Natural Disaster Recovery Grants
We offer grants to support the recovery and long-term resilience of communities. This includes partnering with the Foundation for Regional and Rural Renewal (FRRR) to provide grants to local community organisations to assist with the medium and long-term needs of communities impacted by natural disasters.
Financial solutions and support
We offer a range of products and services to support community organisations and social enterprises.
Indigenous community organisations
We have many initiatives to partner with Aboriginal and Torres Strait Islander community organisations to help build stronger, more prosperous communities.
Employee giving and volunteering
Matching Gifts is one of our company's best-loved community programs. Every dollar donated by our eligible employees to Australian-based, registered charities with Deductible Gift Recipient status (DGRs) is matched by Westpac Group. 
Application Process
We know you're busy with life and uni, so we've tried to make the process as simple as we can.
Make sure you meet our Eligibility Criteria to apply:
To be eligible for our programs, you must be an Australian or New Zealand Citizen or an Australian Permanent Resident at the time of application.
You can apply for the graduate program when you're in the final year of your degree or if you have completed an Undergraduate or Postgraduate degree within the past three years, at the time of application.
The Application Process
Step 1: Online Application


Your application will take approximately 10 minutes to complete and submit online. Remember to answer the pre-screening questions carefully and truthfully. Finally, you will need to select up to TWO business areas you wish to apply for, and which location is best suited for you. 

You will also need to have these handy: 

a PDF or Word version of your resume
Academic Transcripts preferred (unofficial transcripts are also fine)

Step 2: Online Assessments


If your application(s) has progressed during our screening process, you'll be invited to complete a series of online assessments. You'll receive an email detailing what you need to do and the specific deadlines - in some cases this may only be 48 hours. So, make sure you keep an eye out on your emails and remember to check your junk/spam folders. 

Tip: Make sure you complete your assessments in the time frames specified, otherwise we won't be able to consider your application further.

Step 3: Video Interview


If you advance to this stage, you'll be invited to complete a short, pre-recorded video interview. This will assist us to get to know more about your motivations as well as your 'Uncommon Mind'.  Video interviews are not live, but be prepared and remember that you cannot pause, stop or restart the interview. 

Tip: If you have never completed a video interview before, it may be a good idea to get a feel for the process by recording yourself answering interview questions and then watching the replay to gauge your confidence, body language and ability to answer the question being asked.

Step 4: Assessment Centre


Once you have completed all the above steps, the final stage of the selection process is, a virtual assessment centre.  This will involve: 

a behavioural interview
a group activity 

You will have an opportunity to interact with our business representatives, so maximise this experience by asking questions and find out if this is the right fit for you – it's time to grill us too! 

Tip: Research is important. Think about why you have applied and what you can bring to the role. It helps to show us your personality.  Make sure to also do some digging around your chosen business area.
When will you hear from us?
So what happens now?  The hard part is over so don't stress if you haven't heard back from us, we are reviewing your application carefully and giving it a lot of consideration. Once your application has been reviewed, we will reach out to you as soon as possible. 
To help you succeed, download our Student Application Survival Guide. Westpac Group has no active opportunities at the moment. See who's currently hiring with our Job Search!
Our most recent hiring trends